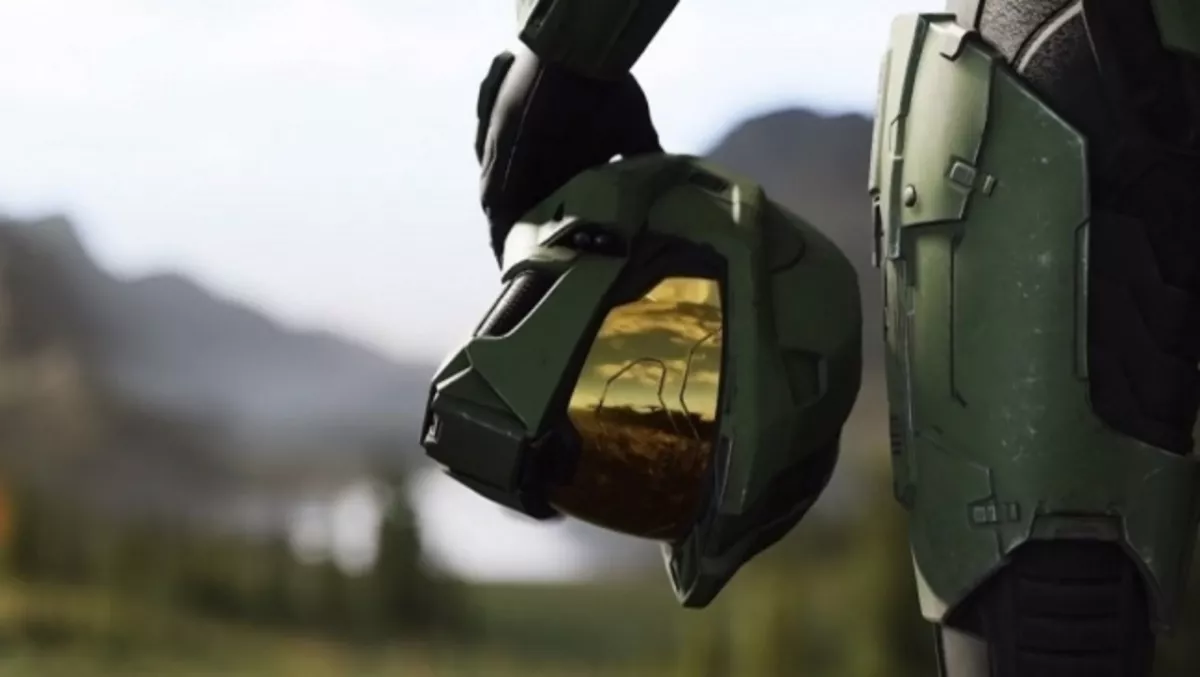 E3 2018: Recap of the Xbox press conference includes Halo Infinite, Gears 5 and more
FYI, this story is more than a year old
Microsoft at E3 2018 announced all of the new games coming to Xbox One and Windows 10 and there are tons of exciting reveals. The first big game that was announced at the press conference was Halo Infinite. The game is a direct sequel to Halo 5: Guardians and will see the return of main character Master Chief getting involved in another new adventure. A new trailer shows how awesome the graphics will look like.
Another huge Xbox One/Windows 10 exclusive announced today was Gears 5. This is a sequel to Gears of War 4 and will see Kait Diaz as the main character. Much like other games in the series, Gears 5 offers solo, co-op and splitscreen gameplay. The game will be out in 2019 for Xbox One and Windows 10.
While most of Microsoft's lineup will be out in 2019, a game coming out this year for the Xbox/Windows 10 platform exclusively is Forza Horizon 4. In this new game in the series, players will be able to explore a new map set in the United Kingdom. The seasons will also change during the year making it more challenging for you to race in certain conditions. The game will be out on October 2nd, 2018 and it features over 450 cars at launch.
One of my favourite announcements in the press conference is that Microsoft is reviving the Battletoads franchise with a new game. It's been years since we've received a new Battletoads video game so this revival should make fans very happy. The game offers 4K hand drawn 2.5D graphics along with 3 player couch co-op.
In terms of other Xbox One/Windows 10 exclusives. we also saw new trailers from the likes of Ori and the Will of the Wasps, some new Cuphead DLC and a brand new look at Crackdown 3 which will be out in February 2019. Microsoft also announced that it has acquired several new game studios so its first party lineup is looking strong in the near future. Microsoft ended its impressive Xbox E3 2018 press conference with a new teaser trailer of Cyberpunk 2077. This is the new video game developed by Witcher 3 developer CD Projeckt RED. If you are into Blade Runner, you''ll love the look and setting of this game. Check out the trailer below for more details.
It's worth mentioning that Cyberpunk 2077 is a third party title so we should see the game coming out on PC and PS4 too sometime in the near future. Other third party video games announced today included the likes of Just Cause 4, Devil May Cry 5, The Division 2, Dying Light 2, Jump Force, Session, Sekiro: Shadows Die Twice and more. E3 2018 is far from being finished so stick with us here at FutureFive NZ while we recap all of the other announcements being made later this week!
Related stories
Top stories