17 Oct 2012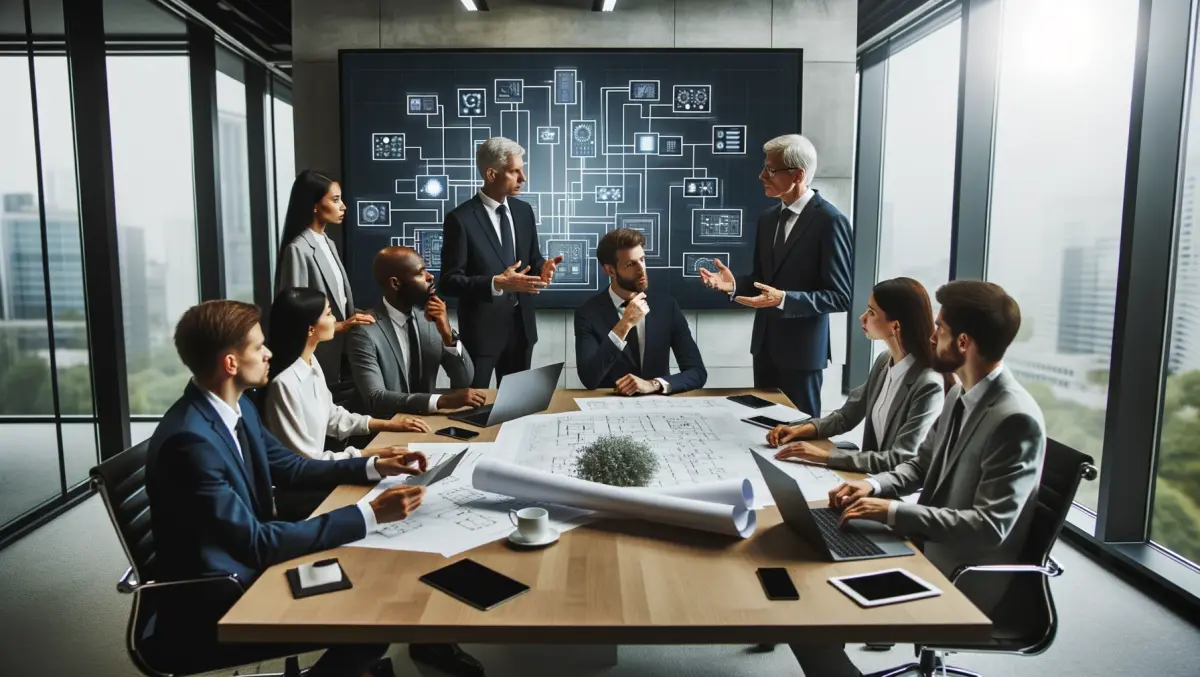 EA in court over customer row
By Brendan Kelly
The least popular game developer online will be heading to court in the near future to answer charges of unfair labour practices.
Customers of Electronic Arts Inc. have a filed a class action lawsuit alleging that the gaming giant has violated their rights under US federal law.
The issue is, as ever, with EA Sports who have an allegedly "unlawful" exclusivity deal with the NFL and various other American football organisations.
A summary of the charges appears in a preliminary approval of the lawsuit obtained by website DarkZero, which levels some fairly serious charges at the company.
"Through an unlawful and anticompetitive series of exclusive agreements with the National Football League, the NFL Players Union, Arena Football League and the National Collegiate Athletic Association ("NCAA"), Electronic Arts has driven its competition out of the market for interactive football software, including most significantly Take Two Interactive Software, Inc., the maker of the interactive football software title NFL 2K5 and has prevent additional competitors from entering the market."
This echoes a similar lawsuit against EA earlier this year, which ended with a five-year ban on an exclusive licence between EA Sports and the NCAA but did not touch their massively lucrative deal with the NFL.
The court has allowed the lawsuit to be a class action in order to represent anyone in the United States who has purchased an EA football game since 2005.
What does this mean for gamers?
Well, if you're a fan of Madden or EA's other football titles, it's possible they'll step their game up now that they might actually have some competition; whereas if you preferred older football titles from other developers, you might be about to see a resurgence in fresh titles.
It's a win-win, really.