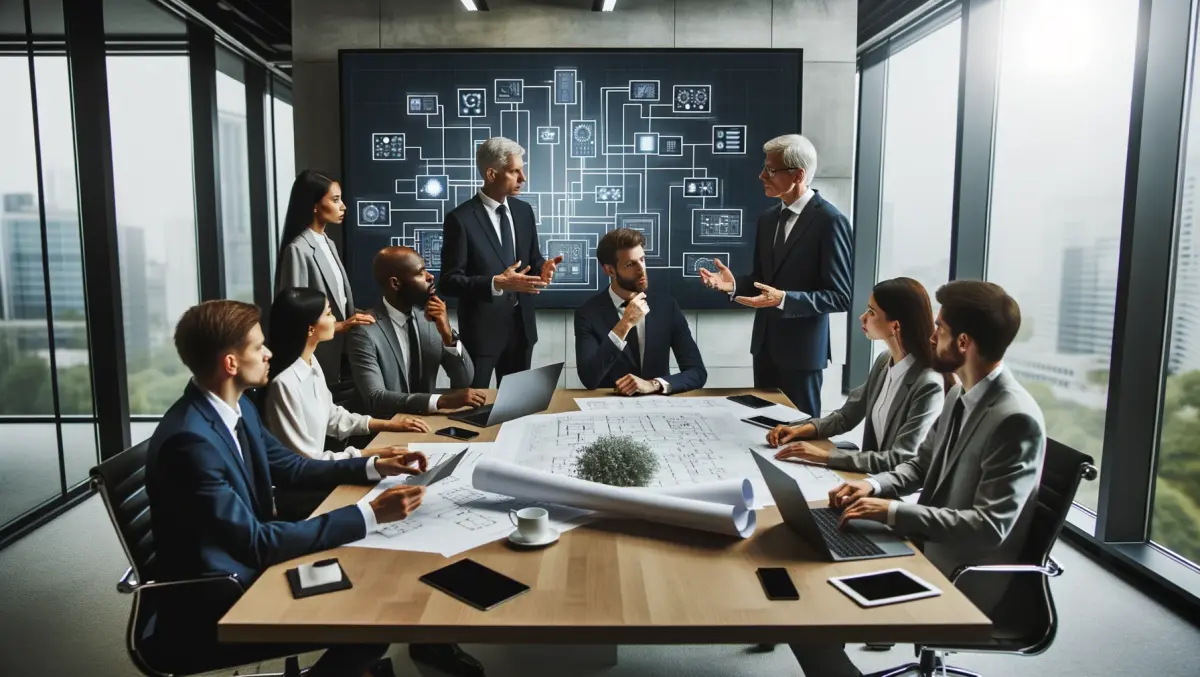 EA removes online gaming pass
By Brendan Kelly,
04 Jun 2013
FYI, this story is more than a year old
It's a great day for freedom, for democracy, and for not having to spend $60 to play Madden online, because EA has finally removed the online pass from its existing titles.
EA has confirmed the Online Pass program, which was axed recently, has been discontinued as of today and staff members are in the process of removing the system from existing games.
The process began on Xbox Live this morning when Online Passes for several games were made available as free downloads.
A statement from EA posted on the Playstation Lifestyle blog said that EA had "heard the feedback from players and decided to do away with Online Pass altogether."
"For new EA titles, Online Pass will no longer be needed or included," read another statement.
"Additionally, we are in the process of eliminating Online Pass requirements from existing EA games. This process will take several weeks.
"For some games, the prompt to enter an Online Pass code will no longer appear; for others, you will still need to download and install an Online Pass, but they will be available free of charge from the Xbox Live Marketplace of Playstation Store."
It won't be completely gone for a few weeks, so hold off on playing your second-hand sports titles for a few more days.
"We hope that eliminating Online Pass will allow more people to play and enjoy EA games for a long time to come."
That's exactly what will be happening now.