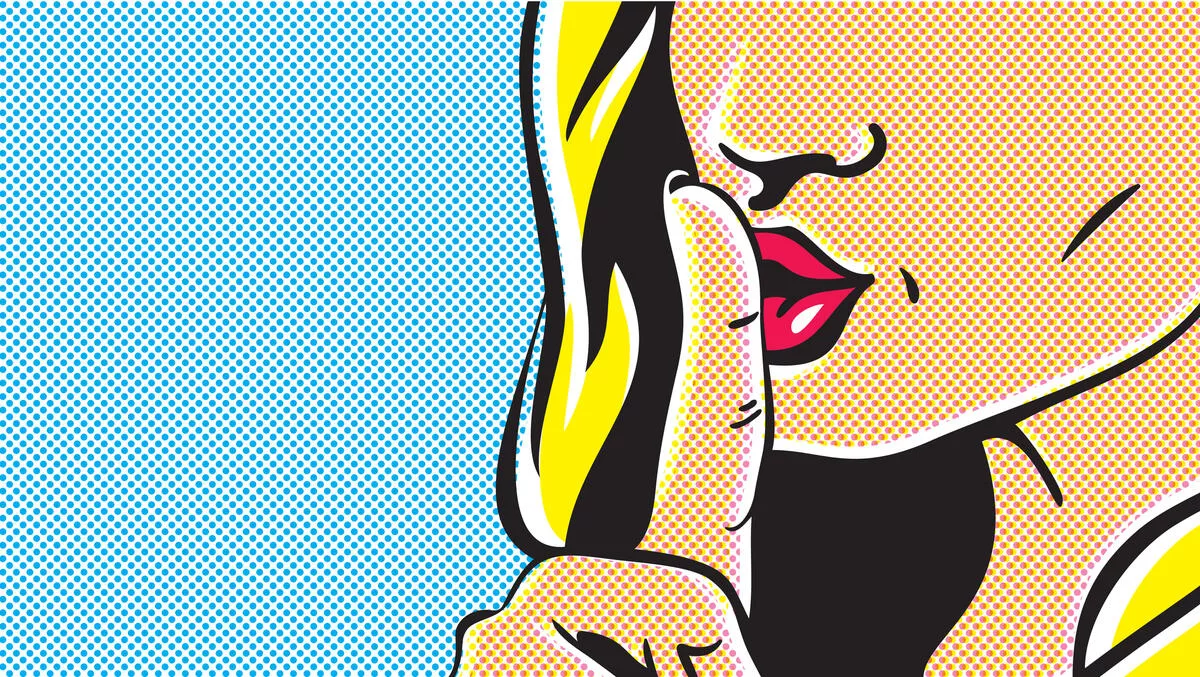 EB Games now offering a console and controller repair service
Wed, 13th Sep 2017
FYI, this story is more than a year old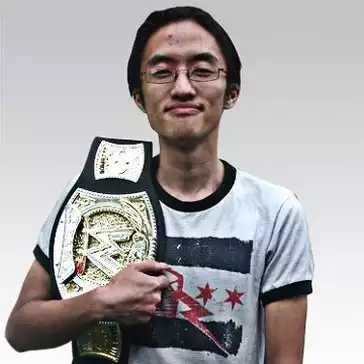 By Damian Seeto, Gaming Contributor
If your video game console or controller is broken, you can now take it to your local EB Games store and they can get it fixed for you.
EB Games has now announced a repair service across New Zealand. As seen on the official website, you can get your PS4, PS3, Xbox One or Xbox 360 console repaired. Details of repair prices are listed below.
PS4 - $175
PS4 Slim -$175
PS3 80GB - $99
PS3 Slim - $99
Xbox One - $175
Xbox One S - $175
Xbox 360 - $85
Xbox 360 Slim - $85
Any console controller - $55
EB Games ensures that it will try its best to retain your save data when your console is getting repaired. This also includes videos or photos that have been saved too.
In order to get your device fixed, just drop it off instore at EB Games. After that, they ship it to their Refurbishment Centre to get it repaired. Your item will then be shipped back to your local EB Games store between 7 to 21 days. All repairs have a 3 month warranty attached. We've contacted EB Games and unfortunately not all consoles can be repaired. They cannot do repairs for the PS4 Pro yet. They also told me that no Nintendo products are part of their repair service either. This includes 3DS, Switch Wii U etc.