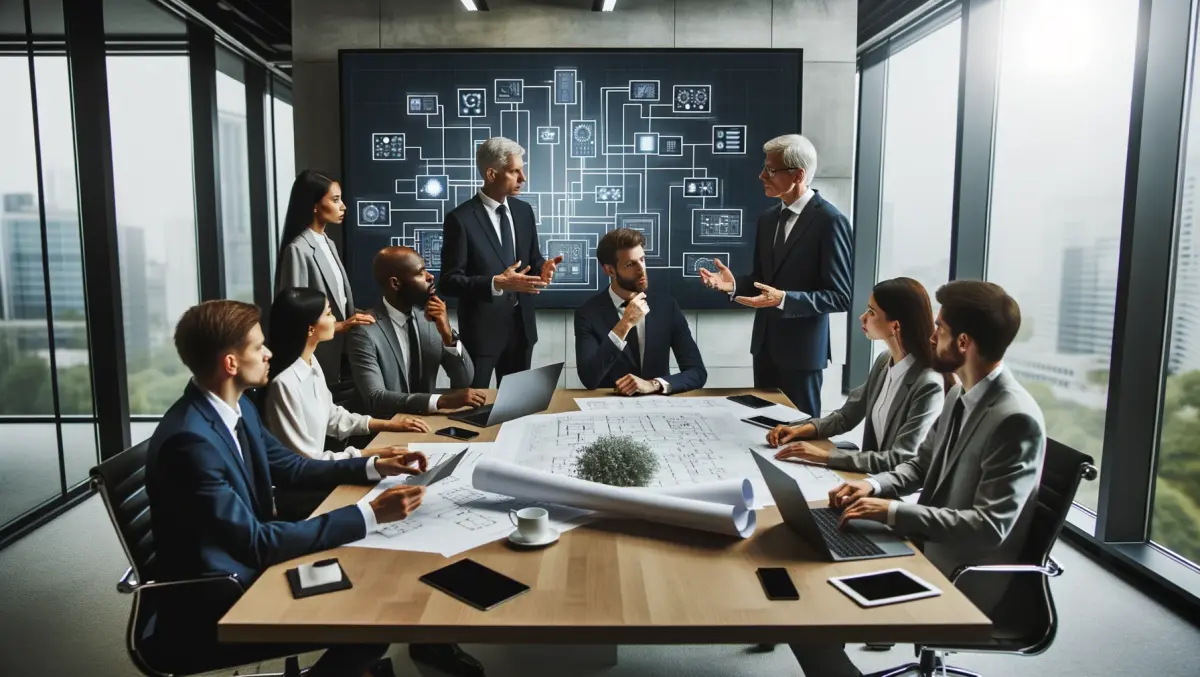 EB Games Watch Dogs Midnight Launch Locations
By Damian Seeto,
26 May 2014
FYI, this story is more than a year old
EB Games has now listed all of the stores in New Zealand that will be holding midnight launches for Watch Dogs.
EB Games will be opening some stores on Monday May 26th at 10:00pm. This gives you two hours to wait and talk until Watch Dogs officially releases on Tuesday May 27th on 12:01am.
Watch Dogs will be available on the PC, PlayStation 4, Xbox One, PlayStation 3 and Xbox 360.
Check out the EB Games stores holding midnight launches for the game below:
North Island
AlbanyBayfairBotany DownsChartwellCoastlandsCuba MallHastingsJohnsonvilleManukauNew PlymouthPalmerston Nth 2 DowntownPoriruaQueen StQueensgateRotoruaSt LukesThe Base, HamiltonWanganuiWestcityWhangarei
South Island
BlenheimRiccartonRichmond