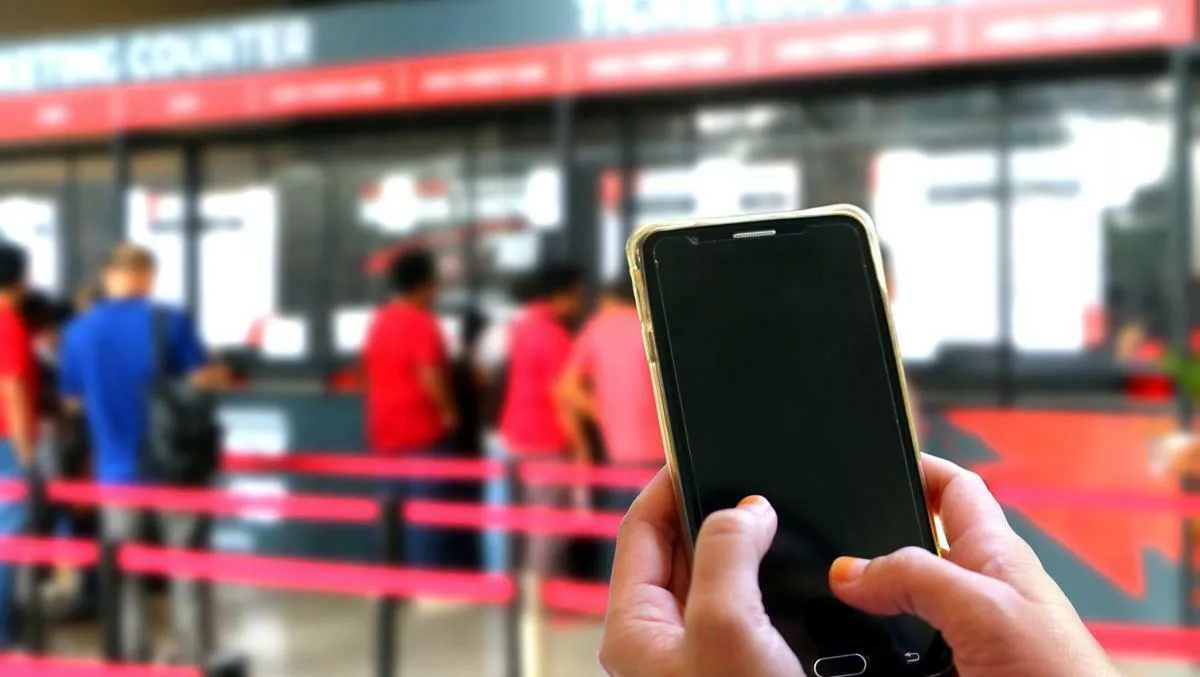 eBay sells out: Viagogo buys ticketing platform StubHub for billions
Tue, 26th Nov 2019
FYI, this story is more than a year old
Ebay has ridded itself of its massive ticketing marketplace StubHub – and sold it to controversial ticketing platform viagogo.
For the grand total of US$4.5 billion (NZ$7.02 billion), Viagogo has dug its claws even deeper into the ticket resale business.
It's a puzzling move at first glance, but it doesn't take too long to understand why.
StubHub became a major player in the ticket marketplace across the United States, United Kingdom and Canada since its founding in 2000 by a couple of Stanford University Students, Eric Baker and Jeff Fluhr. Remember the name Eric Baker, because it will be important soon.
StubHub was also behind charity auctions in partnership with the likes of Britney Spears, Christina Aguilera, and even became the official ticketing retailer for Madonna concerts in the US.
In 2007 eBay bought StubHub; and it seems 12 years is enough for the company. Apparently, money talks, and who better to sell it to than one of the original StubHub cofounders?
Yes, StubHub cofounder Eric Baker is also founder and CEO of Viagogo.
Baker left StubHub before eBay acquired the company in 2007. Now Baker is the man at the wheel of a less-than-respected ticketing company – Viagogo has been denounced and cast out by consumer affairs organisations for dodgy practices, like false advertising and selling tickets that don't exist.
"It has long been my wish to unite the two companies. I am so proud of how StubHub has grown over the years and excited about the possibilities for our shared future," Baker says.
"Buyers will have a wider choice of tickets, and sellers will have a wider network of buyers. Bringing these two companies together creates a win-win for fans – more choice and better pricing.
Yes, an official press release from StubHub claims that, "Viagogo is a leading worldwide ticket marketplace for live sport, music and entertainment events, and StubHub is a trusted ticket marketplace in the United States.
These words describe StubHub as 'trusted' – but the same can't be said for Viagogo.
Instead the release says, "Both Viagogo and StubHub provide fans with transparency, choice and competitive prices for tickets and do so in a trusted and secure environment with fan-protect guarantees.
StubHub president Sukhinder Singh Cassidy believes the buyout will enable both StubHub and Viagogo to expand and innovate more.
"This provides a great opportunity to expand our business, pursue new partnerships and execute our strategy. We expect a seamless transition for all our employees, partners and customers, and we are excited for what the future holds.
The two companies still have to go through regulatory approvals, but they expect to close the sale in the first quarter of 2020.