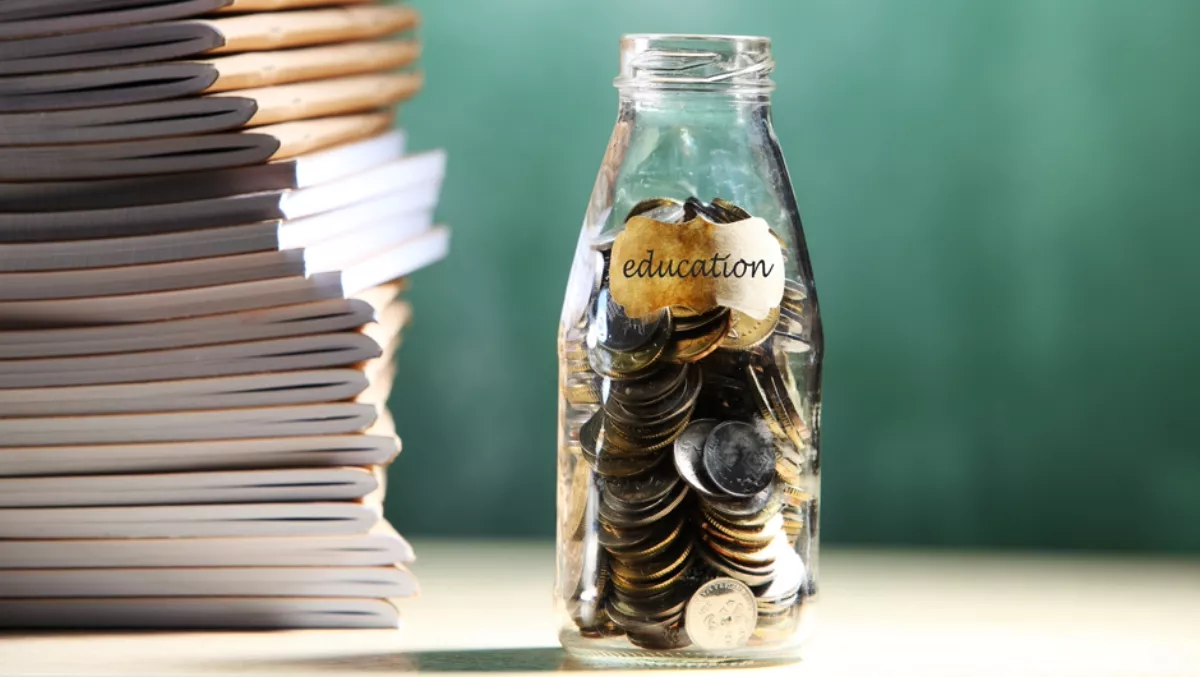 Education Minister announces funding to draw STEM teachers
Wed, 17th May 2017
FYI, this story is more than a year old
By Matthew Bain, Contributor
Education Minister Nikki Kaye has announced the 2017 budget will direct a $5.2 million operating fund at innovative teacher training programme: Teach First NZ.
Over the next four years, the funding will enable Teach First NZ to expand their offering and provide places for a further 90 participants.
The funding hopes to result in producing high-quality teachers that are ready to leap into STEM fields, to prepare our young people for a tech-driven world. Kaye says these hard-to-staff subjects are a high priority for Government.
"This funding is part of the Government's drive to strengthen the teaching profession.
"Ensuring we have high quality teachers across all subjects is hugely important to us. Teach First NZ is great for recruiting high quality graduates in subjects that at the moment are harder to staff, such as maths, science and technology.
Teach First NZ is Aotearoa's only employment-based initial education (ITE) programme in the school sector.
To date, 42% of their graduates teach maths, science or technology, all of them placed in schools. Kaye says the current success Teach First NZ has had in placing teachers and their impact on student learning is encouraging and a reason behind the funding selection.
"Budget 2017 will allocate $5.2 million over the next four years of reprioritised funding from Vote Tertiary Education to expand Teach First NZ and recruit the very best new teachers
"Teach First NZ graduates have proved hugely influential on the students they teach during their training, making a real difference to young people in subjects that can be challenging
The funding also aims to direct these STEM-trained teachers into schools that have students from lower socio-economic backgrounds and high proportions of Pasifika and Māori.
Kaye assures that the Government is focused on the future of children and feels they are delivering on this.
"This Government is continuing to invest heavily in our children's futures and we have proven our commitment to transforming the education system to make it more responsive to the needs of learners, to raise educational achievement, and to improve life outcomes and employment options.
The New Zealand Education Institute (NZEI) have commended the interest in increasing the supply of teachers in hard-to-staff areas, but warn that this is treating a symptom.
NZEI Te Riu Roa president Lynda Stuart welcomes this course of action, as long as Government is prepared to go deeper and address some of the true reasons for teacher shortages. She says these issue will not just go away.
"Infrastructure such as efficient transport and affordable housing are essential to keep teachers in areas like Auckland and Queenstown.
"Unless the modest pay levels of teachers are addressed, it will grow ever harder to attract and retain our best and brightest in teaching."
Opposition education spokesperson, Labour's Chris Hipkins, has also criticised the announcement.
"Today's announcements still don't deal with some of the most fundamental issues facing the profession, such as the disconnect between who is being trained and the jobs available, the concerning number of teachers who complete their training and never complete their registration, and the critical shortages in areas like Auckland where the cost of living drives new teachers away."
Alongside the budget announcements, Kaye says the Ministry is trying to address the registration issue.
"Today's announcement comes alongside the creation of a new induction and mentoring programme to support provisionally registered teachers to become fully registered before their certificate expires, and the lifting of a freeze on new teacher education programmes from 2018."