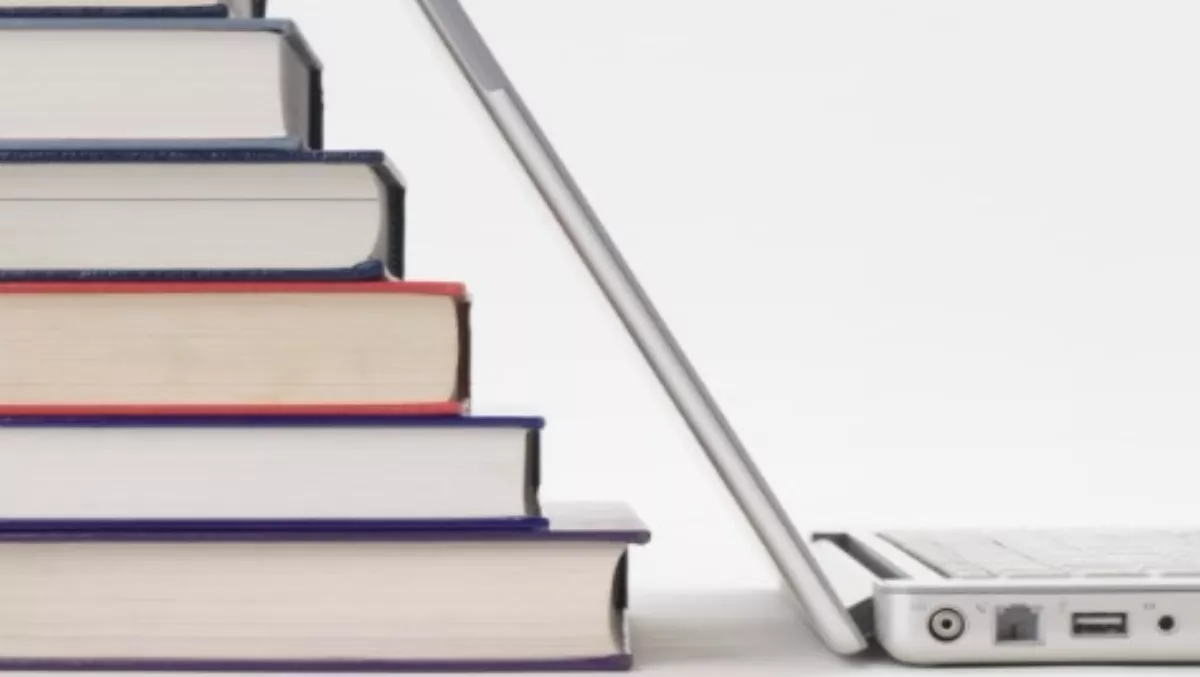 Education Minister heads to Finland
By Shannon Williams,
Tue 27 Oct 2015
FYI, this story is more than a year old
Education Minister Hekia Parata has returned from the Global Education Industry Summit, and says she is 'delighted' with the reception the collaborative Communities of Learning model received.
The summit, held on October 19 and 20 in Helsinki, brought together ministers of education and international education experts to discuss and engage in education issues and strategies for innovation.
Speaking on partnerships for transformative education policies, Parata described how New Zealand has developed the Communities of Learning model to focus on how all kids can do better through collaboration between schools.
"Many education experts and ministers of education were impressed with the systematic focus on collaboration and the learning pathway of the student featured in the Communities of Learning model," says Parata.
Parata also attended several bilateral meetings while in Helsinki, including with the Finland Minister of Education and Culture, Sanni Grahn-Laasonen; and the Denmark Minister of Children, Education and Gender Equality, Ellen Trane Norby.
"Finland's education system is well regarded worldwide for its teacher education approach, and for the status that the teaching profession enjoys," says Parata.
"The Masters-level entry to teaching, together with the weight given to school feedback on practice, is a critical combination that New Zealand can learn from," she says.
"The introduction of exemplary post-graduate courses in New Zealand from 2014 is taking us in this direction."
Other meetings on senior secondary skill pathways, the connection between schools and tertiary institutions, and the fit with employer expectations echoed challenges in New Zealand.
"We are all wrestling with better understanding what employers are looking for and ensuring our education systems meet those expectations, and finding ways to systematically communicate between the two so that young people get the benefit of that alignment," Parata says.
School autonomy, leadership, special needs and inclusion were also discussed.
"One of the common themes of the discussions was how much education systems can learn from each other, but it is also important to recognise that each system is particular to its own culture and society," she explains.
"We can certainly value what Finland and other systems have to offer, recognising that they have a significantly different context to ours.
"New Zealand's education system is well known and widely respected by all we met. We can be proud of the way our system turns out well-rounded, curious, creative problem-solvers, sought after all over the world," Parata says.