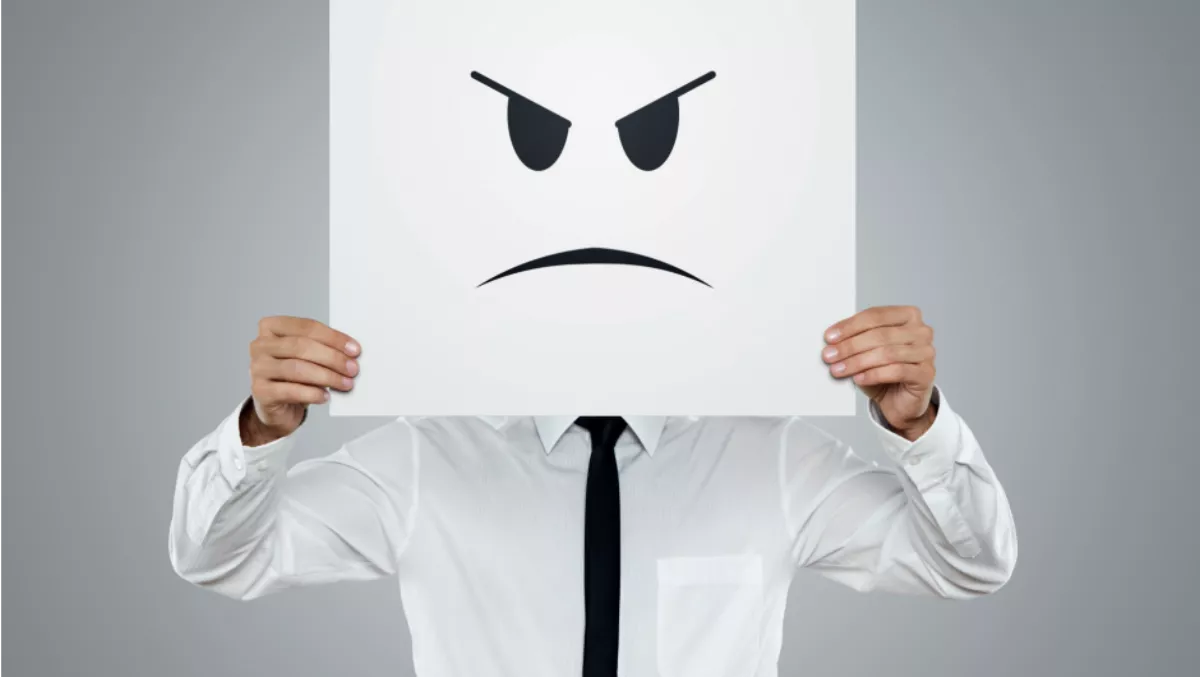 Updated: Education sector slams Joyce on income rankings
FYI, this story is more than a year old
The NZEI is hitting back at the Government following the release of salary information earlier this week that ranked the pay rates of occupations.
NZEI Te Riu Roa national executive member Lynda Stuart says Tertiary Education, Skills and Employment Minister Steven Joyce's analysis is 'another indication of the government's narrow view on education'.
The information released by Joyce revealed those studying IT, engineering and health-related fields were likely to earn a lot more than other areas of study.
At the time, Joyce said the data "underlines the importance of encouraging more students to study science, technology, engineering and maths (STEM) subjects at school and in tertiary education."
A statement the NZEI Te Riu Roa isn't happy with.
"In releasing the information, Steven Joyce said that this 'underlines the importance of encouraging more students to study for highly paid occupations' in order to 'set them up for a prosperous future'.
"This is another indication of the growing imbalance in the economy and the lack of value the government places on many essential occupations, such as teaching, that provide for social good," Stuart explains.
"Teachers are vitally important to the well-being and long term future of children," she says. "The fact that they are not being valued by this government is another indication of its narrow and ill-considered view.
"Surely as a nation we have a more holistic view of what constitutes the important features of prosperity and a successful society," says Stuart.
Stuart says it is important to remember that technology is changing rapidly and that future generations will need to be well educated, flexible and resilient if they are to be successful citizens.
"The importance of teachers in fostering a life-long love of learning with all students should not be underestimated," she says. Where would we be without teachers?
The New Zealand Principals Federation are also unhappy with Joyce's statements.
President of the NZPF Iain Taylor says members of the teaching profession are astounded that Minister Steven Joyce, in releasing data on career options, suggests teaching isn't the profession to choose if you want a prosperous future.
"I can't believe that any Minister of the Crown would define 'prosperous' purely as financial gain," he says.
"If it wasn't for school teachers, there would be no university students to make any sort of career choices," Taylor notes.
"The contribution that the teaching profession makes to the kids of this country and to society in general is immeasurable," he explains.
"Unlike the Minister, teachers are drawn to the profession because they are passionate about making a difference for kids, and about shaping a future society that is culturally inclusive, caring, critical and creative.
"That's what will lead us to be a prosperous nation, not a few individuals with fat bank balances," Taylor says.
However, Joyce says the Principal's Federation is "imagining a slight from me that didn't happen.
I absolutely value the role that teachers make to our society in teaching our children. I would also point out that teachers earnings are in the mid-range of the tables released," he says.
Joyce says the role of the earnings outcomes information is to better inform young people about the sort of incomes they can earn as a result of their study.
"It is factual information drawn from the taxation database," Joyce says. "It is one useful input into the study decisions made by students and their families.
"In my view it's for students to assess the relative importance of post-study incomes in determining their study choices alongside other factors like their passion for a particular profession," he adds.
Related stories
Top stories