04 May 2012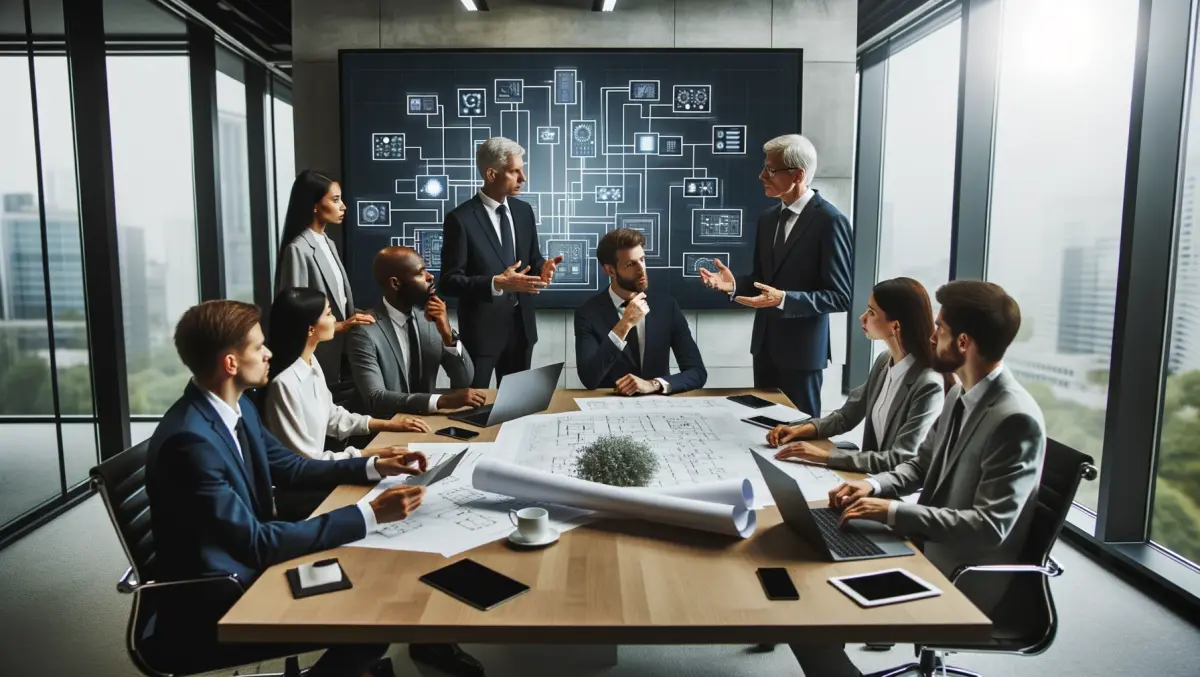 Elder Scrolls to go online next year
Game developers Bethesda have announced that an MMO based on the Elder Scrolls series is in the works, with the story to take place 1000 years before the events of the franchise's latest title, Skyrim.
The prospect alone of an Elder Scrolls game that allows PvP and open-world warfare is pretty exciting, and of course the game will build on the huge environments for which the series is famous.
The world map will feature the entire environments from Skyrim through to Morrowind – which is quite frankly ludicrously big – although some areas will only be made available in future expansions.
Users will have the option of three alliances, the Ebonheart Pact, the Aldmeri Dominion and the Daggerfall Convenant.
Game Informer landed the scoop as its June cover story, director Matt Firor – who has previously worked on Mythic's Dark Age of Camelot – telling the publication the game has been in development for some time.
"It will be extremely rewarding to unveil what we have been developing the last several years," Firor says.
"The entire team is committed to creating the best MMO ever made – and one that is worthy of the Elder Scrolls franchise."
Just hours after the announcement, this website posted shots from the Game Informer article, as the gaming community is buzzing over the announcement.
A teaser trailer is scheduled for release within the next 24 hours, so keep your eyes peeled – in the meantime, let us know how excited (or not) you are at the prospect of the largest MMORPG ever.