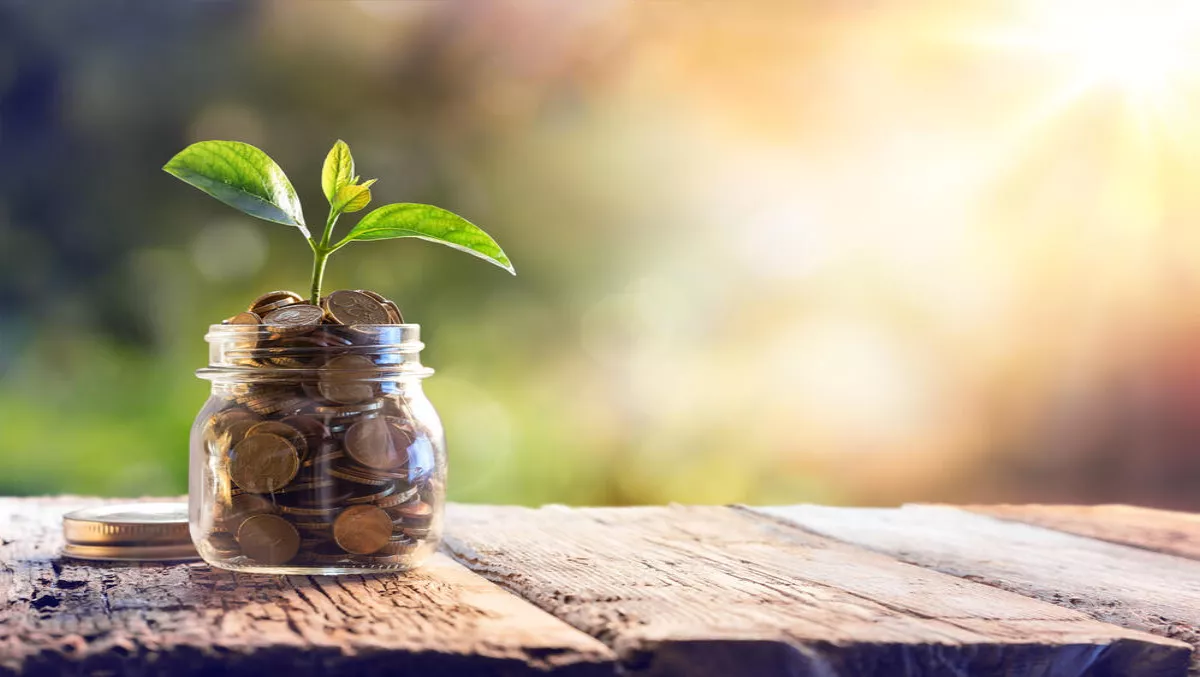 Electric vehicles could be an easy way for Kiwis to save money
Tue, 3rd Oct 2017
FYI, this story is more than a year old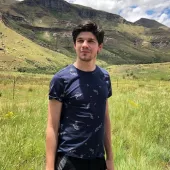 By Jacques-Pierre (JP) Dumas, Reviewer
Most New Zealanders would save more than five times the interest on any loan they would have to take out to meet the extra cost of buying an electric vehicle.
This is finding of Flip the Fleet, a citizen science collaboration of over 330 EV owners who have signed up to share data from their cars' dashboards each month.
The median return on investment on a notional loan for the added cost of their EV in August was 526%.
It's no wonder therefore that 76% of 213 EV owners polled this month by Flip the Fleet reckon that people should buy an EV immediately.
Only 16% reckon it would be best to wait another year, and 8% advise people to wait 2-5 years to allow the price of EVs to come down further, for a greater variety and longer range EVs to enter the market, and for better public charging infrastructure for long distance travel in EVs.
Dima Ivanov, Flip the Fleet co-founder says, "The top 5% of our data contributors save more about 16 times the interest needed to pay more up front when they buy their EV.
"These winners are in a sweet spot because they regularly commute long distances to and from work each day, or drive the kids around to all those after-school activities.
"On the other hand, about 8% of EV owners only just break even or lose money on their added investment in an EV because they don't drive it far each month, or purchased a more expensive luxury EV.
Petrol is a lot more expensive than electricity for propelling a car over the same distance, and electric motors need a lot less maintenance and repairs because they have way fewer moving parts than an internal combustion engine.
But you have to be using your car for the savings to mount up enough to outweigh the higher upfront costs of switching to electric.
The financial gain has a lot of EV owners wondering why more New Zealanders aren't buying EVs right away.
Some people buy EVs mainly for environmental reasons, particularly to reduce greenhouse gas emissions that cause climate change.
Others just love the high performance and pleasant driving experience.
Ivanov continues, "We think a lot of people are waiting unnecessarily before they switch to electric cars.
"Several of our drivers pointed out in this month's poll that you can put the money you save from buying an EV now into upgrading to a newer and improved EV model later.
"We think buying an EV now is a particularly smart option for two-car families.
Flip the Fleet is a citizen science project that provides scientifically reliable information on the benefits and constraints of electric vehicles in New Zealand.
The project is partly funded by MBIE's Curious Minds portfolio, through Otago Museum.