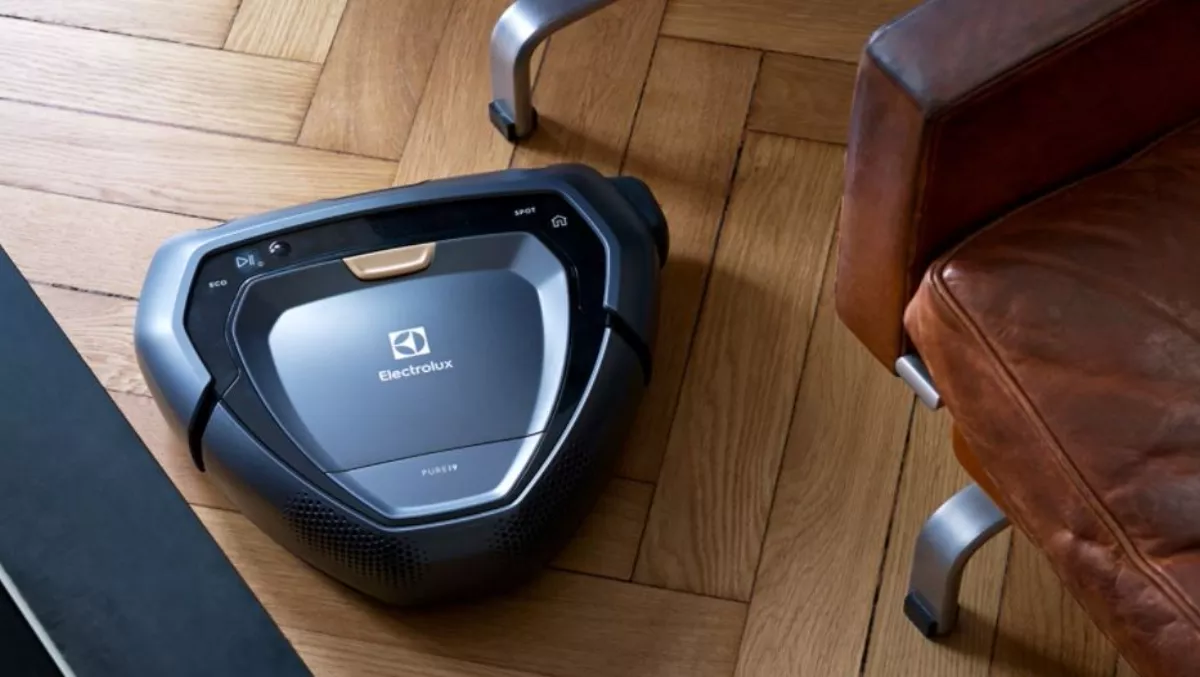 The little robot slave that will clean your floor... Maybe
Wed, 14th Mar 2018
FYI, this story is more than a year old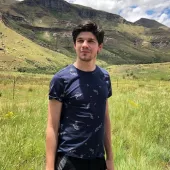 By Jacques-Pierre (JP) Dumas, Reviewer
The latest product in the vacuum cleaner robot range, Electrolux PUREi9, allows users to customise a cleaning schedule through an app, meaning that they can clean their home from anywhere.
With a strong focus on consumers changing dynamic lifestyles, Electrolux was the first to launch a vacuum cleaner robot, released ahead of its time, in 2001.
Since then, Electrolux has worked to continuously improve functionality accompanied with outstanding design and aesthetics to perfectly align with the contemporary consumer and their busy lifestyles.
The launch of the latest product in the robot range is no exception, the Electrolux PUREi9 is developed to accurately and effectively take care of the full cleaning process and is managed through a smartphone (Android and iOS) app.
With its 3D Vision System, the Electrolux PUREi9 scans the room to steer clear of obstacles.
Together with its 3D mapping navigation, it cleans in a structured and efficient manner, avoiding cleaning the same area many times.
Electrolux GM Australia Julian Huitfeldt says, "With housecleaning being part of most people's everyday lives, we strive to make this as care-free as possible.
"The new PUREi9 is perhaps our foremost example of this, this is a product that is developed to enable consumers to spend time, and focus, on the things that really matter to them.
The ability to rely on the cleaning capacity of the robot has been an important factor for Electrolux when developing PUREi9 and thanks to the smart charging and resuming system, PUREi9 does not struggle with finding its way back to where it stopped cleaning after recharging.
Rather, when returning to the base automatically for charging, the robot will resume cleaning where it had previously stopped and is thus able to take care of the full cleaning process without supervision.
The Electrolux PUREi9 will be available from March 15th, 2018.