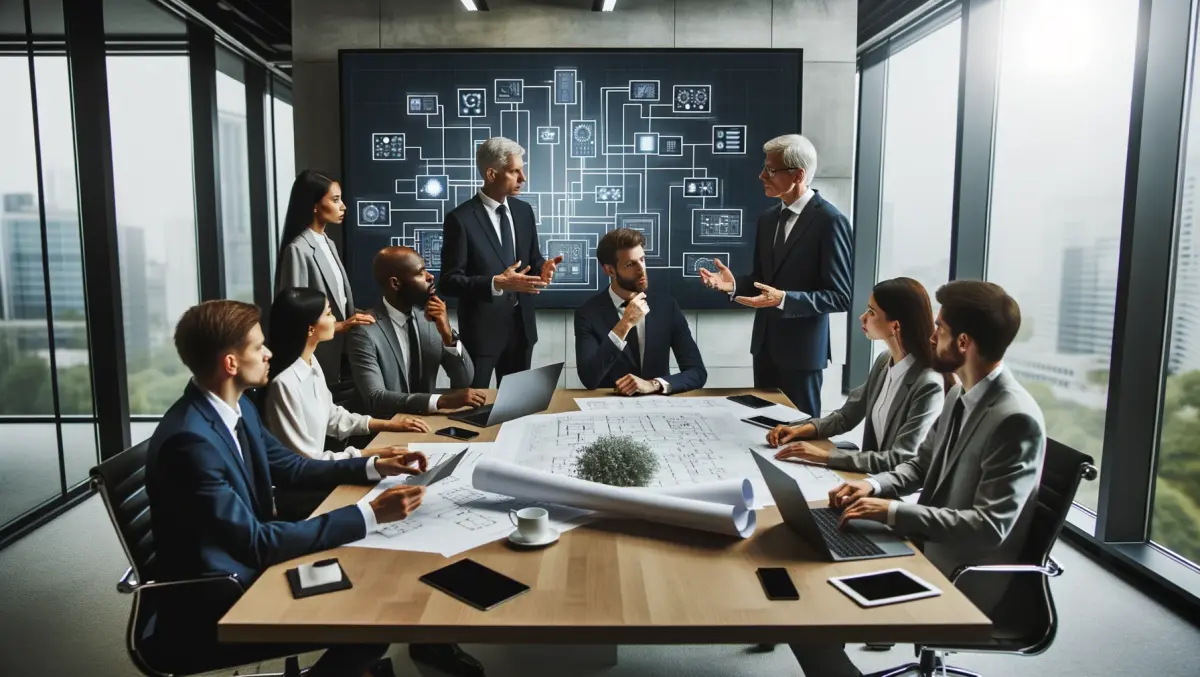 End of disc-based games for gamers?
By Brendan Kelly,
19 Sep 2012
FYI, this story is more than a year old
No more disc-based games is the apparently not so out-there suggestion from the designer behind Gears of War.
Cliff Bleszinski is a designer at Epic Games, the developers behind Gears of War, Jazz Jackrabbit, and the Unreal Tournament series.
In a somewhat revealing AMA (ask me anything) session on Reddit, Bleszinski expressed the opinion that download-only is the future for gaming.
The question posed to the man was, "What do you want to see from the next-gen consoles? (New Xbox, PS4)", to which he simply replied, "No disc based games."
Although it has been rumoured on and off that next-gen consoles will be entirely devoid of disc-drives, this doesn't seem to be one that is coming to fruition, particularly if you look at the tiny disc size available at launch for the first of the next-gen, the Nintendo Wii U.
Epic Games is currently consulting industry giants on how their next-gen consoles will be designed.
In July, Epic vice-president Mark Rein told videogamer.com the company had been in talks with both Sony and Microsoft and had created demos to see how things were progressing
"Samaritan was a demo to show what we think the consoles should…what we would like the next gen consoles to be able to do," he says.
"We're certainly showing capability if they give us that kind of power, but so is everybody else."
Of course, what one industry pro wants and what Microsoft and Sony will deliver are extremely unlikely to match up so...what do you think? Will the next-gen consoles dispose of the disc-drive for good? Or is this just wishful thinking? Let us know below.