16 Nov 2010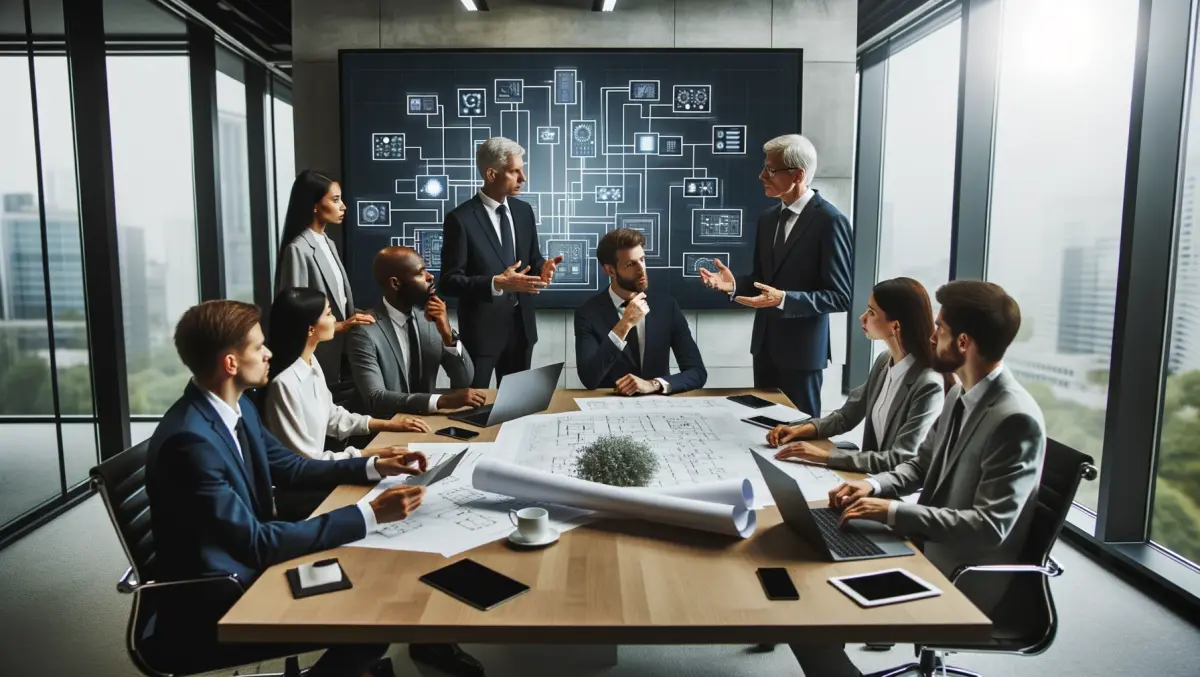 Epic Games unveils new Bulletstorm trailer
Epic Games has just released a new trailer for next year's Bulletstorm.
From the team that brought you the Gears of War series, Bulletstorm is a first-person shooter that encourages the player to use the environment and all available weaponry to defeat enemies in creative ways for higher reward.
Bulletstorm is scheduled for release on February 22nd on PlayStation 3 and Xbox 360.