17 Aug 2010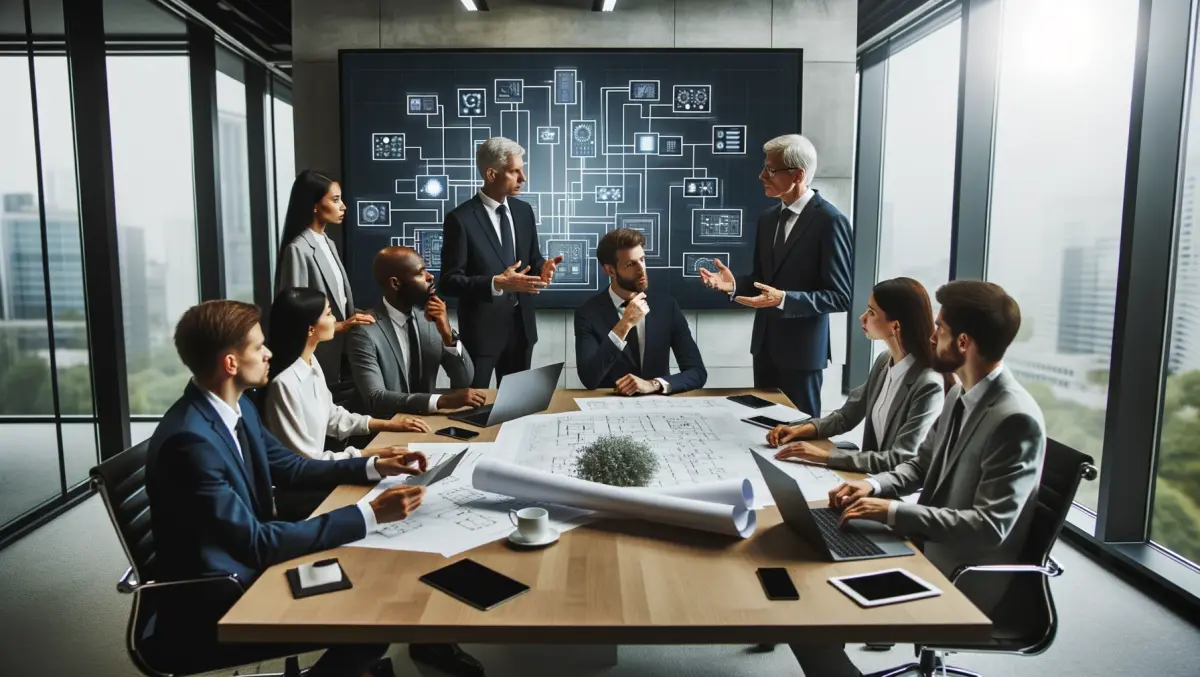 Epic Mickey opening cinematic
Germany is currently playing host to a rather large gaming event known as Gamescom. It's not as big as E3 but there'll still be a few gems to come out of the show.
Here's one we just came across, the opening cinematic for Warren Spector's Epic Mickey, which sets out with a new darker tone for the Disney icon.
It's looking like one of the best Wii games yet.