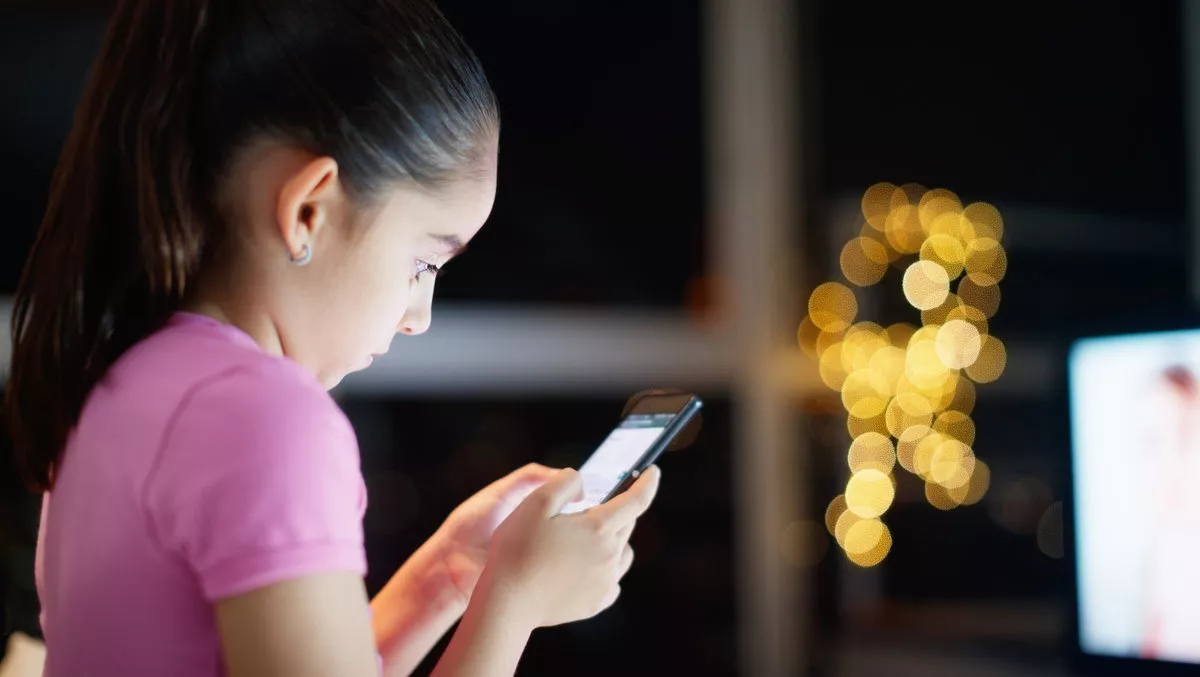 ESET launches campaign to make the internet safer for children
FYI, this story is more than a year old
ESET, the global cyber security company, has launched its Safer Kids Online campaign, which is designed to improve education around child safety online for both parents and their children.
According to a statement, ESET's ultimate aim is to encourage an online world where children are informed and able to use the internet responsibly and in a safe manner.
According to ESET, while there is much debate on the topic of technology, namely social media, and mental health, many studies indicate a link between screen use and an increased rise of depression and lower wellbeing in young people.
The British Psychological Society has recommended that parents engage their children with discussions about their media use and use technology alongside them. However, many parents and teachers lack confidence with technology, they feel young people know more than they do and so are powerless to help, often resorting to 'banning', ESET says.
Working with industry partners and non-profit groups ESET is looking to consolidate the child safety online agenda to take significant action to make safety online the right and experience of all children, the company states.
One step the company has made is to join Internet Matters as a partner. Internet Matters is a not-for-profit, industry-funded members body that helps families stay safe online, providing resources for parents, carers and professionals.
ESET UK managing director Malcolm Tuck says, "We recognise that to have a real impact you need the right partners and working alongside Internet Matters allows us the depth of knowledge and guidance needed to ensure we are making a valuable and sustainable contribution where it matters most.
"The nature of the issue is simply too broad for one organisation to solve and ESET believe that while investment from corporates and big tech should be a given, the need for action at a grassroots level is just as critical.
Tuck says, "It is the responsibility of all of us who have benefitted richly from the spread of the internet to ensure that parents, teachers and children are given the right tools and knowledge to make children safer online and we are humbled and enthusiastic to get on board and play our part in addressing this challenge.
Internet Matters CEO Carolyn Bunting says, "ESET has demonstrated how important they feel this issue is by launching their Safer Kids Online programme, and we are delighted they are also supporting industry's efforts to ensure families have the help they need to ensure their children can thrive online.
"Like us, ESET are committed to working together to help children and young people benefit safely from connected technology and we are encouraged by their commitment and leadership of this challenging societal issue.
As part of the Safer Kids Online campaign, ESET has developed its Save our Schools programme. This is a programme which will see online safety specialists set out to provide turn-key cybersecurity education and engagement solution for schools.