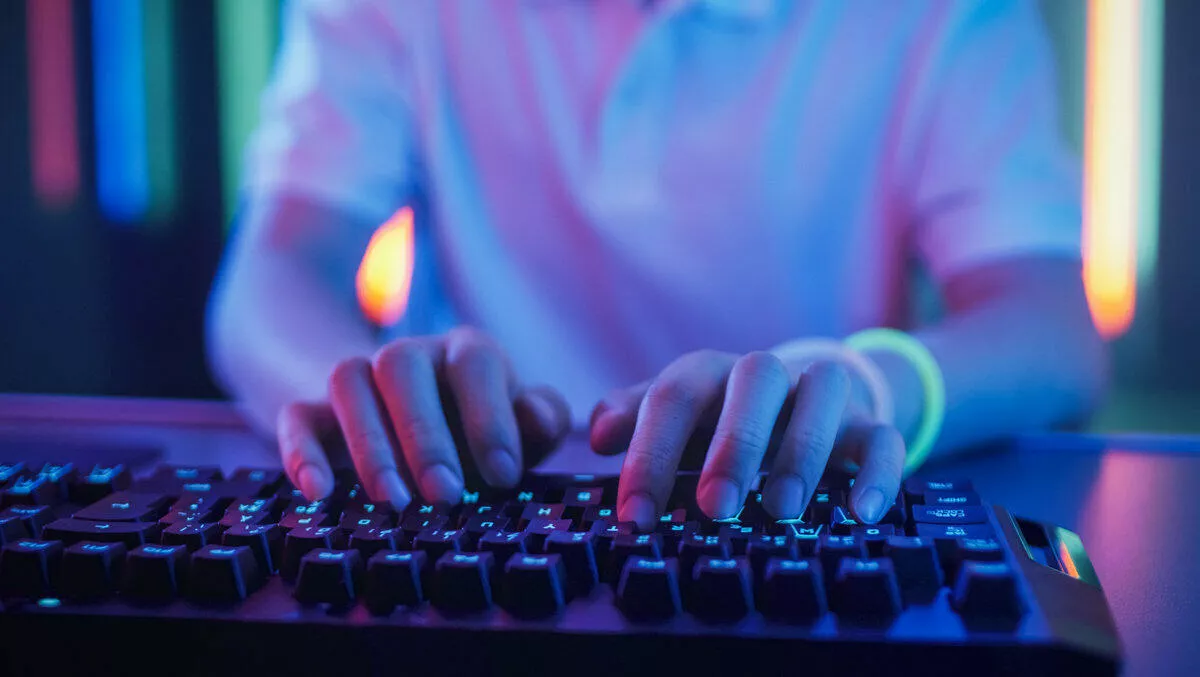 Esports market reaches new heights
FYI, this story is more than a year old
The esports market is continuing to gain momentum, and Extreme Networks says this is contriuting to a growing demand for fast and reliable Wi-Fi connections and more robust network infrastructure.
According to Extreme Networks, esports has reached a tipping point in its expansion from niche gatherings to large-scale, mainstream events and ongoing programmes produced, hosted, and sponsored by major institutions.
Thirty million in total prize money was awarded at this years Fortnite World Cup tournament, and it reached an audience of more than two million people.
Furthermore, Extreme Networks reported strong momentum in the esports segment as it serves a lucrative and growing market that's spreading to schools all over the world.
Extreme Networks states that primary and secondary schools, and universities are increasingly use esports to recruit, engage, and retain students.
According to the company, esports is on the rise as academic institutions look for high-impact ways to differentiate the experience they offer their students.
A new Extreme-eCampus News global esports survey highlights that 71% of schools are considering or might consider adding an esports programme in the future.
However, these programmes are network-intensive, requiring high performance gaming workstations, audio communication among teammates, video capture and connection to broadcast sites such as Twitch and YouTube, and reliable Wi-Fi connections for shoutcasters, coaches, players and spectators.
In a competition setting, networks must deliver high performance, low-latency connections to ensure the most competitive game environment, the company says.
According to Extreme Networks, the following attributes are required in order for the right environment to be created. Resilient, secure, low-latency network that ensures high-performance connectivity, streamlined network management and security, and pervasive visibility into network performance.
Extreme Networks says these conclusions have been drawn from direct experience. For instance, the company is the Official Wi-Fi Solutions Provider for the NFL, delivering Wi-Fi or Wi-Fi analytics solutions to 25 NFL teams and for the last six Super Bowls.
Additionally, Extreme's networking solutions are deployed in professional sports stadiums, and at more than 17,000 schools and 4,500 college campuses worldwide, used for digital education initiatives and athletic events.
According to the company this experience translates to data-hungry esports venues, where performance and reliability are absolutely critical to the esports experience.
Extreme Networks director of vertical solutions marketing, Bob Nilsson, says, "Seldom do we see the intersection of two major trends as we do in this industry: esports is gaining mainstream popularity, and schools are increasingly searching for and investing in digital programmes that will attract and retain the next generation of their students."
"This creates an explosive market with an entirely new ecosystem of producers, sponsors, suppliers, players, audiences, and venues. Extreme has a proven track record of major network deployments in academic institutions that are rushing to adopt esports into their curricula.