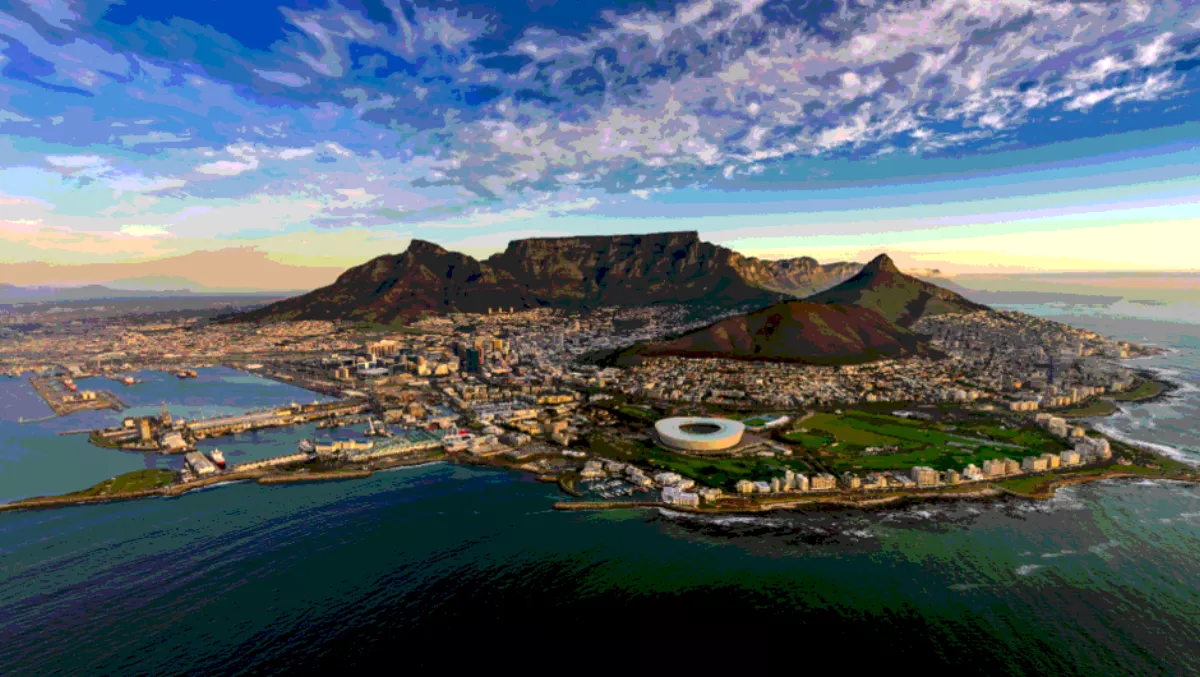 Ever lost a diploma? List emerges of things left in NZ Ubers
Thu, 7th Mar 2019
FYI, this story is more than a year old
By Ashton Young, Editor
Uber New Zealand has released the findings from its 2019 Lost - Found Index, detailing all the things that Kiwis left behind in cars last year.
Phones, wallets, and keys were obviously the most common (because almost everyone has lost these at some point), but there were a wide range of other 'more eclectic' items.
One overly excited Wellington graduate left their diploma in an Uber, while another Kiwi left an entire boneless chicken behind - no doubt they were feeling a bit peckish when they realised their misfortune.
Other unique examples from the past year include several insulin pens, a single pack of butter, a Chef's professional set of knives, two boxes of cream chargers, multiple security cards and passports, a unicycle, an EFTPOS machine, and a rocket.
It doesn't take a scientist to predict what day was the most common to misplace things in Ubers, as yes, Saturday's were the most prevalent which was no doubt driven by weekend refreshments.
Over the course of 2018, there were more than 3,420 items lost on weekends that were reported to Uber - an average of 65 items per weekend.
The specific date that saw the most reported incidents was 3 March 2019 - that day/night when Auckland City Limits took place - with a whopping 69 items reported by forgetful riders.
Below is the list of the 10 most common items left in Ubers. Interestingly, vaporizers and e-cigarettes have surged up the rankings, while laptops have dropped off completely.
Phone/camera
Wallet/purse
Keys
Backpack/Bag/Luggage
Clothing items
Glasses
Vape/e-cig
Umbrellas
Passport
Headphones/speaker
In line with the Lost - Found Index, Uber New Zealand wanted to stress how easy it is to retrieve items if you do find yourself a statistic on the list. You can reach out directly to your Uber driver through the apps menu.
"Simply go to Help and report an issue with your last trip - one of the options is the loss of an item. Enter your phone number and the app will connect you directly with the driver to organise the retrieval of your item," says Uber New Zealand country manager Amanda Gilmore.
"For safety purposes, Uber uses number randomisation software so that riders and driver-partners don't see each other's personal phone number.