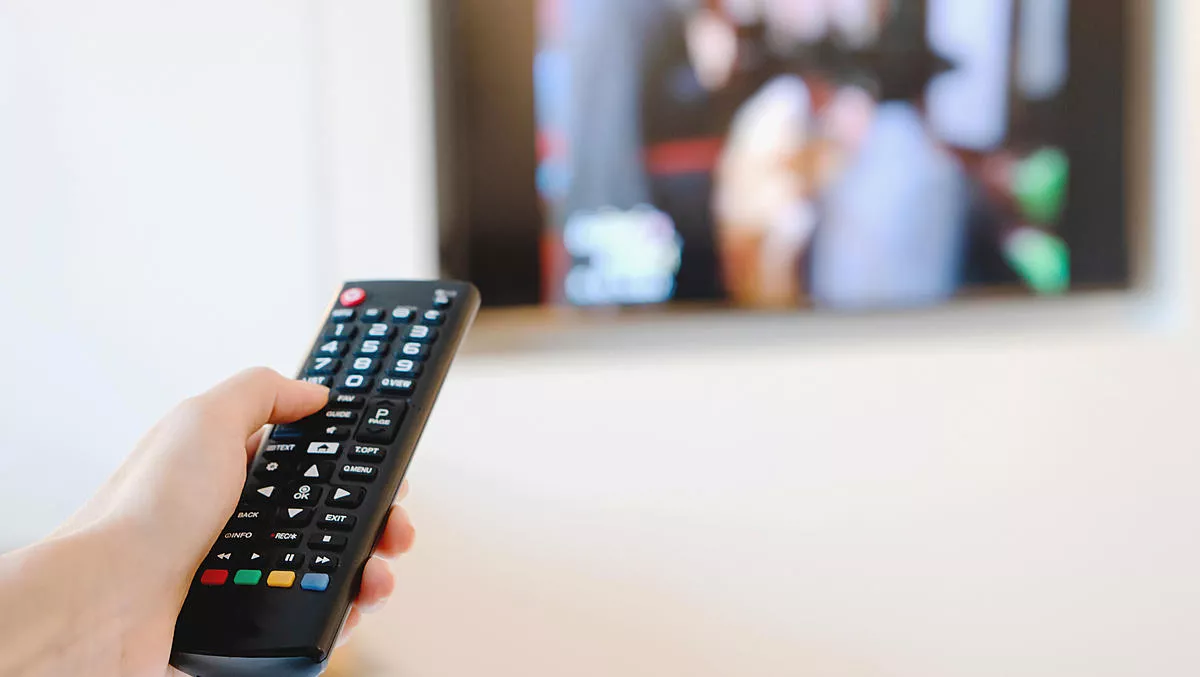 Everything you need in your mancave
FYI, this story is more than a year old
It's time to pimp your Mancave (or Lady Lair). Creating the ultimate gaming retreat, hangout spot, or home cinema is easier than ever thanks to the vast range of premium products available from Panasonic.
From a massive fridge for your beers and snacks to an epic integrated sound system, and of course – the centre of any chill out zone, an epic TV, Panasonic have poured a century of experience in innovation into making products that you will love.
Panasonic's famously extensive range of televisions from the most premium OLED (EZ1000U in 65" or 77"), Ultra-High Definition 4K TVs, or no-fuss full HD TVs, mean that no matter what your budget you have plenty of choices when kitting out your oasis.
Gamers should look no further than Panasonic's OLED or UHD 4K ranges which were developed with the evolving gaming tech landscape in mind. The fastest-ever 4K HDR Gaming mode substantially reduces input lag to improve performance when playing 4K HDR games, especially those with fast movement that require quick reaction times.
To integrate or not to integrate, that is the question. To which the answer, we reckon, is definitely integrate. The Panasonic ALL Series allows you to connect wirelessly to sound systems all over your house. Isolate or synchronise, the power is at your fingertip, or on your smartphone at least.
Move from room to room without losing your tunes and customise your personal space in your Mancave to sync with the rest of the house or operate isolation, the choice is yours.
Choice is a bit of a theme here, as when it comes to selecting the vitally important fridge to keep your beer cool and snacks fresh you are spoilt for options. Go narrow and save space or opt for the luxury of the double door NR-CY54 with its specialised compartmentalisation technology which allows you to maintain different temperatures in different areas of the fridge to keep cooling optimal.
Speaking of cooling, there is no sense in pimping your mancave if it isn't a comfortable place for you to hang out. Whether it's cooling or warming (or both) that you require, a Panasonic Heat Pump has your comfort covered. Check out the new AERO Series for versatile and economical temperature control.
With the basics covered, every mancave needs a bit of personalisation to meet your needs and interests. Camera enthusiasts, DIYers, manscapers, and masterchefs can stock up their space with plenty of specialist Panasonic products to keep them snapping, constructing, looking good, and creating.
To get started creating on your ultimate mancave click here.
Related stories
Top stories