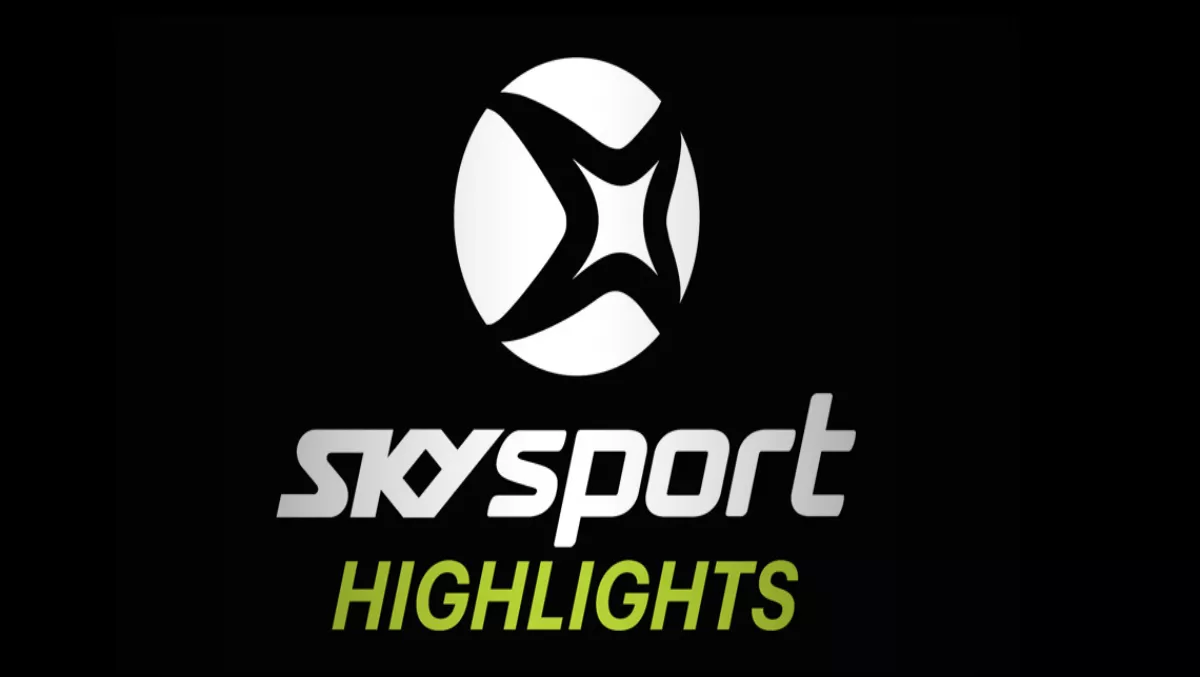 Exclusive: SKY Sport Highlights app first look
Tue, 28th Mar 2017
FYI, this story is more than a year old
By Alex Crossan, Contributor
Just a heads up for sports fans, the SKY Sport Highlights app is live and super handy.
The app delivers crystal clear video highlights of all the latest sports contests. From Super Rugby to golf to surfing, the app has everything you need to stay up to date with all the televised sport you don't have time to watch.
The app is simple and concise. Scroll through the newsfeed for the most recent highlights, or search by sport. For example, on my first look through the rugby category I was presented with an organised list of highlights; Plays of the week, standings, specific game highlights and a player interview.
The app is good at what it does, and that is to deliver quick, easily digestible highlights to sports fans who don't want to go looking for them.
"We've listened to what our customers want, observed what is happening internationally, and built an app that we believe delivers what people are after – up to date, bite sized sports content that can be enjoyed on the go," says SKY TV director of sport, Richard Last. "With so much LIVE sport on 24 hours a day, it's almost impossible to catch everything, with the Highlights app, we believe we now have the tool to enhance our SKY Sport customers sporting experience.
The app embodies the modern digital era. People want content and they want it now, and why shouldn't we? We are conditioned, from living in a mobile dominant world, to having answers and results at the push of a button. The SKY Sport highlights app lives to deliver to sports fans who are limited by unconventional work hours, time zones, or commitments that prevent them from watching live, and it does it smoothly and without complication.
The SKY Sport Highlights app is available to all SKY Sport subscribers, and is compatible with both Android and Apple devices.