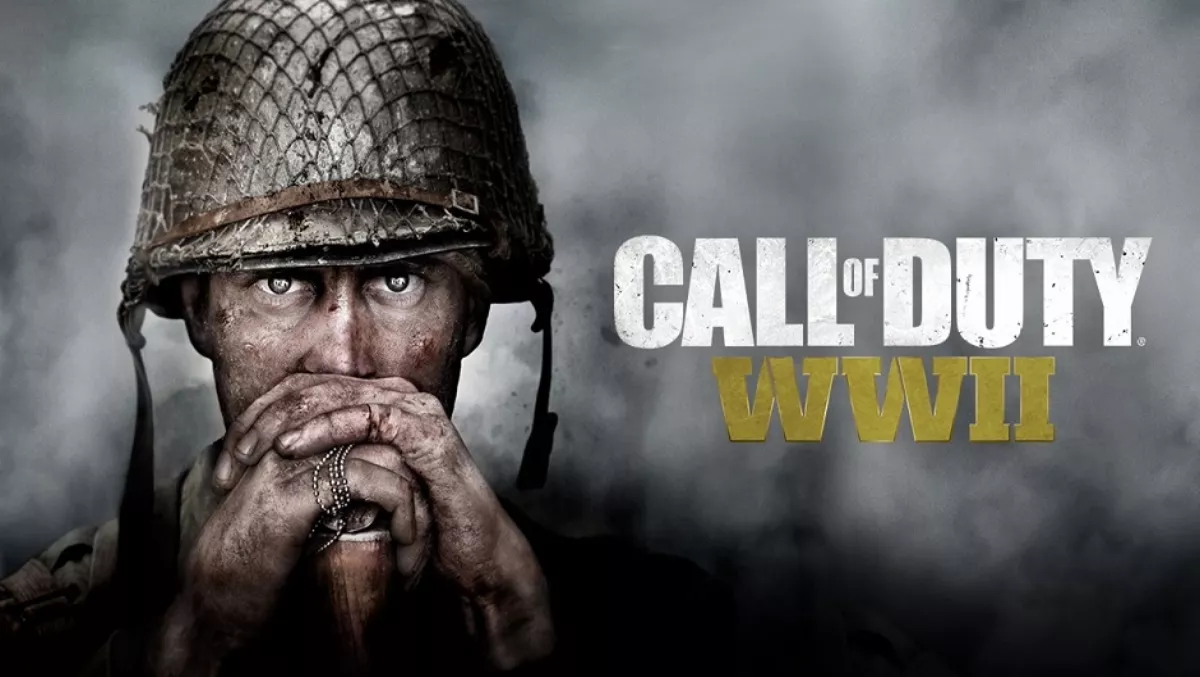 Explosive story trailer for Call of Duty: WWII shoots out
By Damian Seeto,
20 Sep 2017
FYI, this story is more than a year old
Activision and Sledgehammer Games have revealed a new trailer for Call of Duty: WWII giving us more footage from what we can expect to see and do in the game's single player story mode.
Call of Duty: WWII allows players to assume the role of Private Ronald "Red" Daniels. Daniels is a young cadet from the U.S. First Infantry Division and it's his first time experiencing the horrors of D-Day.
The story will take gamers to many famous locations such as the beaches of Normandy, Hürtgen Forest and more areas in Europe and Germany.
Many people might recognise that Josh Duhamel (Transformers) is in the game's campaign. He plays the role of Technical Sergeant William Pierson.
The game itself releases this November 3rd for the PC, PS4 and Xbox One platforms. You can check out the new trailer down below.