16 Sep 2013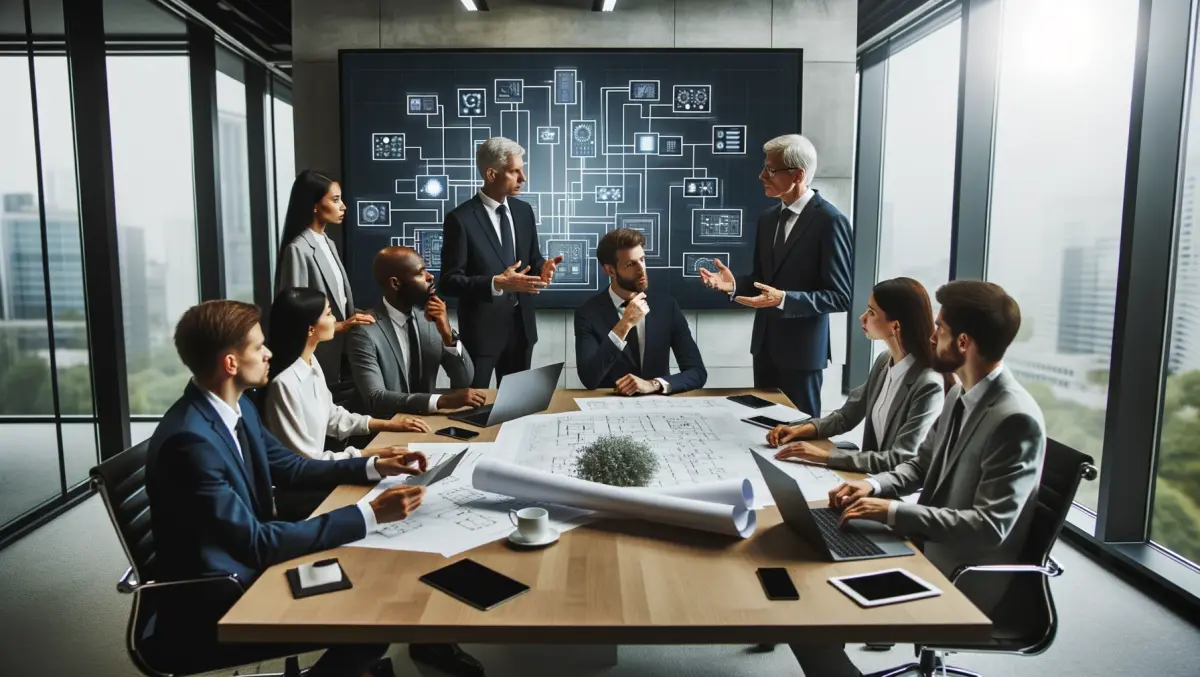 F1 2013 to include classic '76 Ferrari
By David Williams
As we edge ever closer to Codemasters latest instalment of the F1 series we have a look at the games 'classic edition'.
This week Codemasters have focused on the inclusion of the classic '76 Ferrari or the 312T. This car goes down in the history books for winning 27 races, four constructors' and 3 drivers' championships.
Many still have fond memories of this car due to its uncomplicated and clean design, you can enjoy racing around your favourite F1 tracks in this piece of motor racing history from 4 October.
Check out the video below: