02 Aug 2014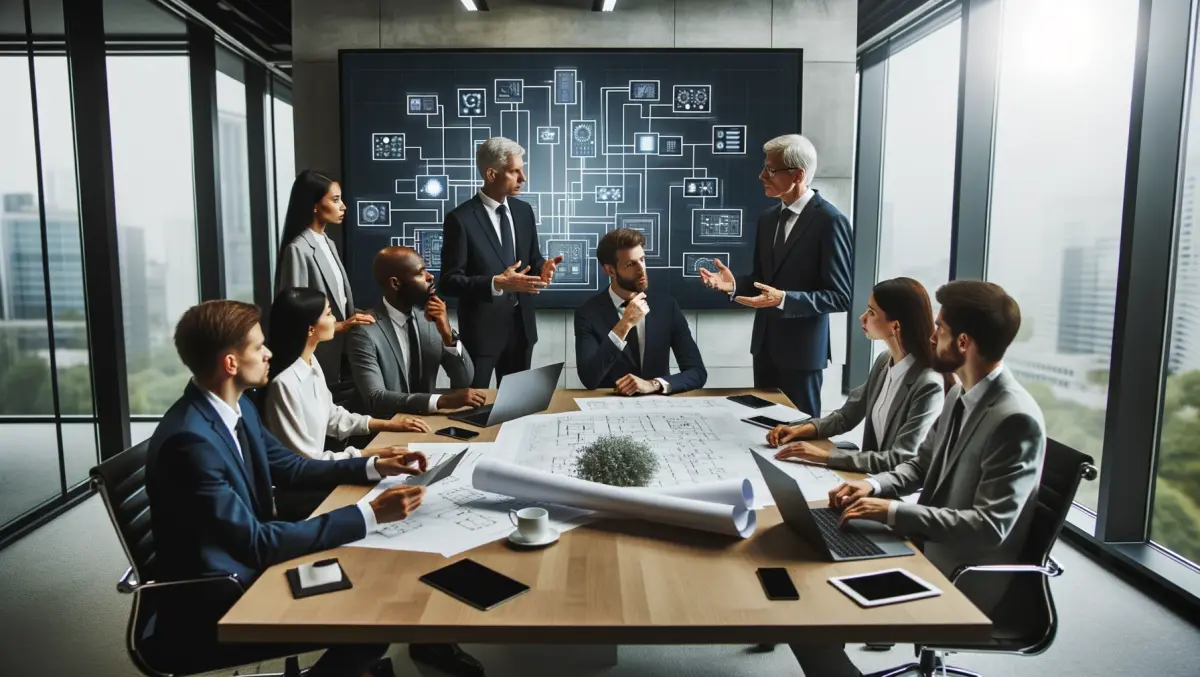 F1 2014 prepares to qualify...
By Darren Price
Codemasters have announced that the next title in their award-winning Formula One racing franchise, F1 2014, will be available in New Zealand on 16th October.
Using a last-gen and PC only strategy, similar to what they did with the rather excellent GRID Autosport, the British developer and publisher will  be making F1 2014 available only on Xbox 360, PlayStation 3 and Windows PC.
With F1 2014 Codemasters have promised to deliver fans the most accessible experience yet.
New for this year, the game's driver evaluation system can assess a player's ability and tune the game settings to an appropriate level, whilst re-grading the difficulty to incrementally higher levels as they become more experienced.
Veterans of the series who enjoy a more serious simulation can customise their settings to provide a tailor-made challenge.
The game will incorporate the 2014 F1 rule changes, including new aerodynamic regulations and turbocharged power units. The season's all-new team driver line-ups and circuits have been added to the roster. Players will also be able to experience how the 2014 season's radically different cars feel to drive.
"This is the year it all changes – for the sport and for the game," explained Stephen Hood, the game's creative director.
"There's been a dramatic shift in the sport; the largest shake up in the rules and regulations for a very long time and the new power units provide a very different kind of challenge, for both driver and team. By delivering all of these changes,
F1 2014
will make for an exciting and refreshingly different experience.
Additionally, with the new driver evaluation system analysing each player's skill level and suggesting appropriate game settings, plus re-graded difficulty levels including a brand new Very Easy setting, we aim to deliver a thoroughly rewarding F1 experience for players of all abilities, from the novice to the seasoned pro."
Interestingly, Codemasters have also spilt the beans about their plans for a new Formula One title to be released next year for PlayStation 4, Xbox One and PC.
The title will launch earlier in the Formula One season and players will receive digital updates for the game as the 2015 FIA World Championship unfolds, enabling players to compete against the drivers and teams they watch week in and week out.
"Our title for the new generation formats will mark a huge step forward for the F1 series," said Hood. "We want to be out there earlier in the season and deliver new season content updates digitally as the 2015 season progresses; it's very exciting for the series and our players."
Check out the first F1 2014 game-play trailer below.