Fable III showcased for the first time." > Fable III showcased for the first time." /> Fable III showcased for the first time." >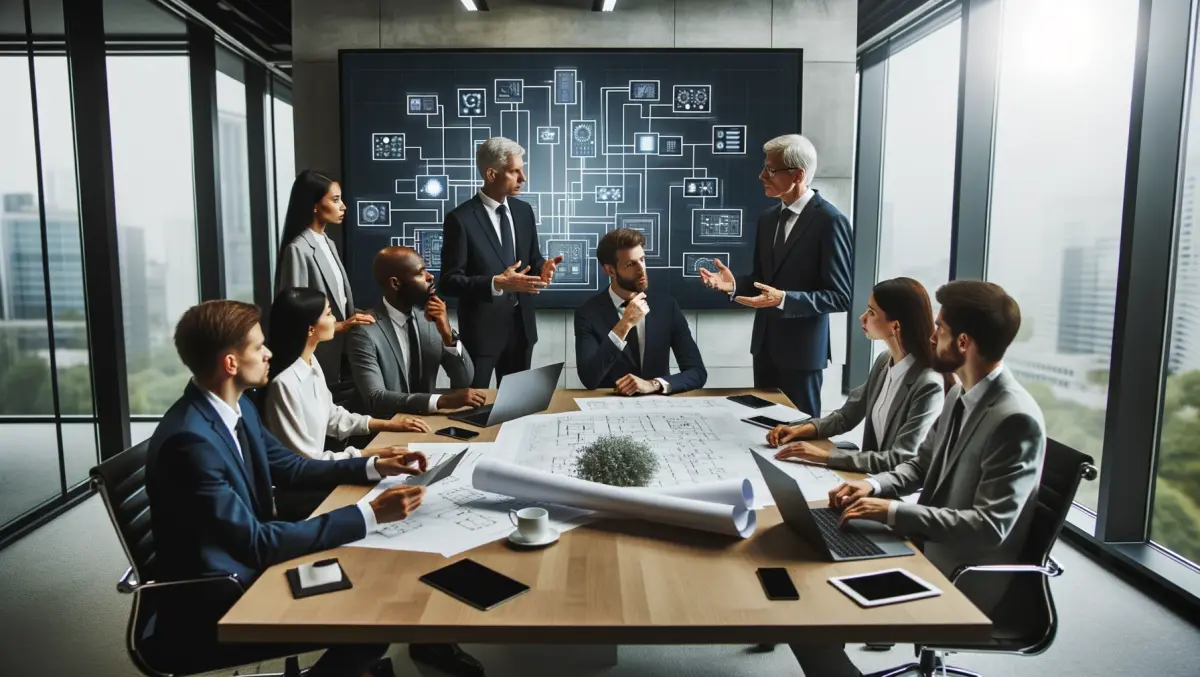 Fable III, Halo: Reach to be showcased at X10
An invite-only press event in San Francisco on February 11 – Microsoft's X10 – will see Lionhead Studios' upcoming RPG Fable III showcased for the first time.
Other impending Xbox 360 exclusives understood to be showcased at the event include Halo: Reach, Alan Wake, Crackdown 2, Splinter Cell: Conviction, Left 4 Dead 2's DLC and Microsoft's Game Room.
Stay tuned to Game Console for any coverage as it unfolds from February 12 NZ time.