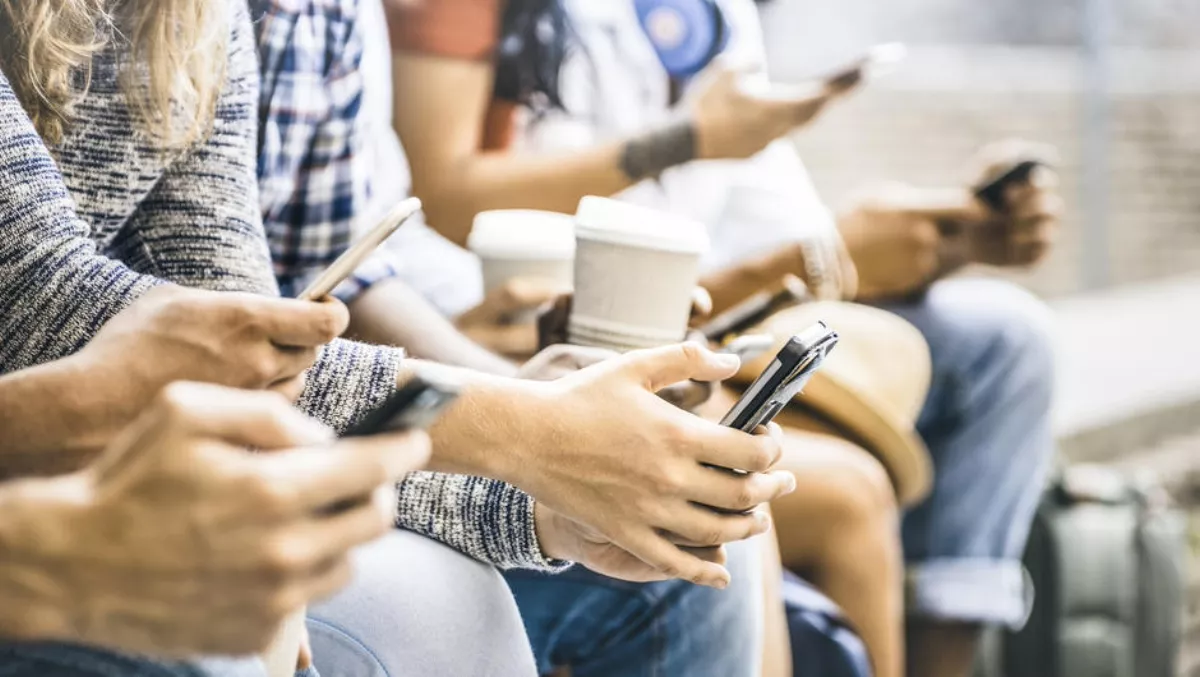 Facebook app shares your data with phone manufacturers - time to say 'I quit'?
FYI, this story is more than a year old
Most of us have heard by now that Facebook is known to be a little too liberal about how it shares users' data and who the data is shared with – particularly if we look back at the Cambridge Analytica scandal.
But according to NordVPN, Facebook's data harvesting, sharing, and profit goes far beyond that one incident.
NordVPN claims that Facebook also shares data with at least 60 different device manufacturers including Apple, Microsoft, Samsung, and many others. And Facebook has been doing this for the better part of a decade.
How? Because it categorises those device manufacturers as partners, rather than third parties. Result: Facebook can share data with them without users' explicit permission, and despite privacy and data sharing preferences.
NordVPN says Facebook also goes as far as sharing data of users' friends. The company might have cut third party access to friends' data in 2015 – but again, device manufacturers aren't classified as third parties so the data is shared.
But where does that data go? NordVPN's CMO Marty P. Kamden explains:
"Once the data is collected, it can be used for various purposes. Even though people think that harvested data is harmless, as it's mostly used for targeted ads or service improvement, collecting information makes it very vulnerable.
"The Cambridge Analytica scandal has shown us that data could be used for sophisticated political targeting campaigns. There are many other ways how data can be abused, especially if it ends up in the wrong hands."
You might think that deleting the Facebook app from your phone might stop Facebook from sharing your data – but NordVPN says that would only work if the phone is new and the person has never logged into the app.
"Even doing that might not stop the data collection, because everyone's data is already probably shared through their friends who are on Facebook," NordVPN continues.
Those who really want to protect their data should quit Facebook entirely. For those living in Europe, they can also request to delete all their data and to share the list of third parties with which one's data was ever shared.
While New Zealanders don't have that power yet, but quitting Facebook may be the only way to stop them from selling your data.
"Other online security tips include keeping software up to date, not clicking on suspicious links and using password management services. It's also advisable to connect to a VPN when going online, as VPN encrypts users' online activity into a secure tunnel.