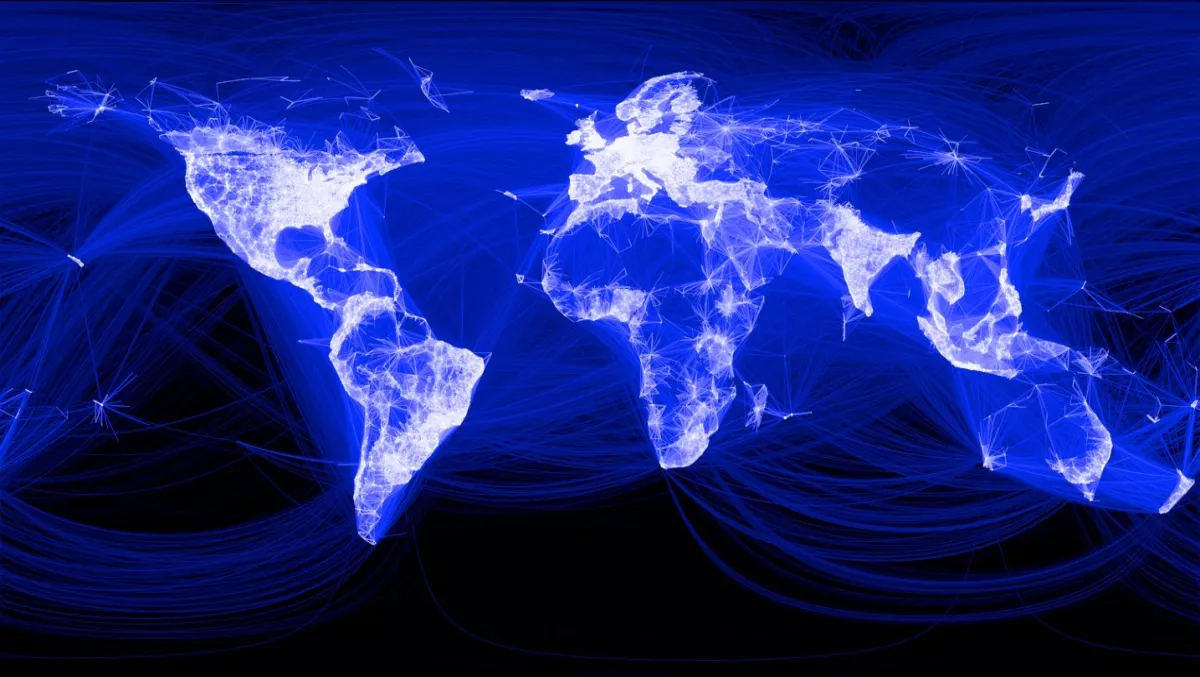 Facebook celebrates with birthday videos and quarterly results
FYI, this story is more than a year old
Birthdays are exciting milestones that are always worth celebrating, a sentiment Facebook agrees with thoroughly. The social networking site claims that more than 100 million birthday posts are made every day.
To fully acknowledge the breadth of posts made, Facebook has released customised birthday videos. Users can stitch together the messages and photos from friends and family that they've received and compile them all into one video.
But how does it all work?
Facebook says that the day after your birthday, the video will compile some of the top posts and photos from the day, wishing you a very happy birthday.
"The 45-second video features a magical birthday cake that lights up and comes to life, opening to reveal the top birthday posts and photos from your friends," a company statement says.
Users can either share to choose the video on their own timelines, share it on friends walls or even just keep it to themselves.
Facebook has also just shared its quarterly results and an update on the company's progress to connecting the world.
Mark Zuckerburg, co-founder and CEO of Facebook, thanks everyone in the global Facebook community for the results.
"Our community now has 1.7 billion people. We hit milestones of 1 billion people on Messenger and 500 million on Instagram each month," says Zuckerburg.
"And we worked to give you new ways to share -- like 360 photos, including the one below with highlights from the quarter," he adds.
"Thanks to everyone in our community for being a part of this journey to connect the world."