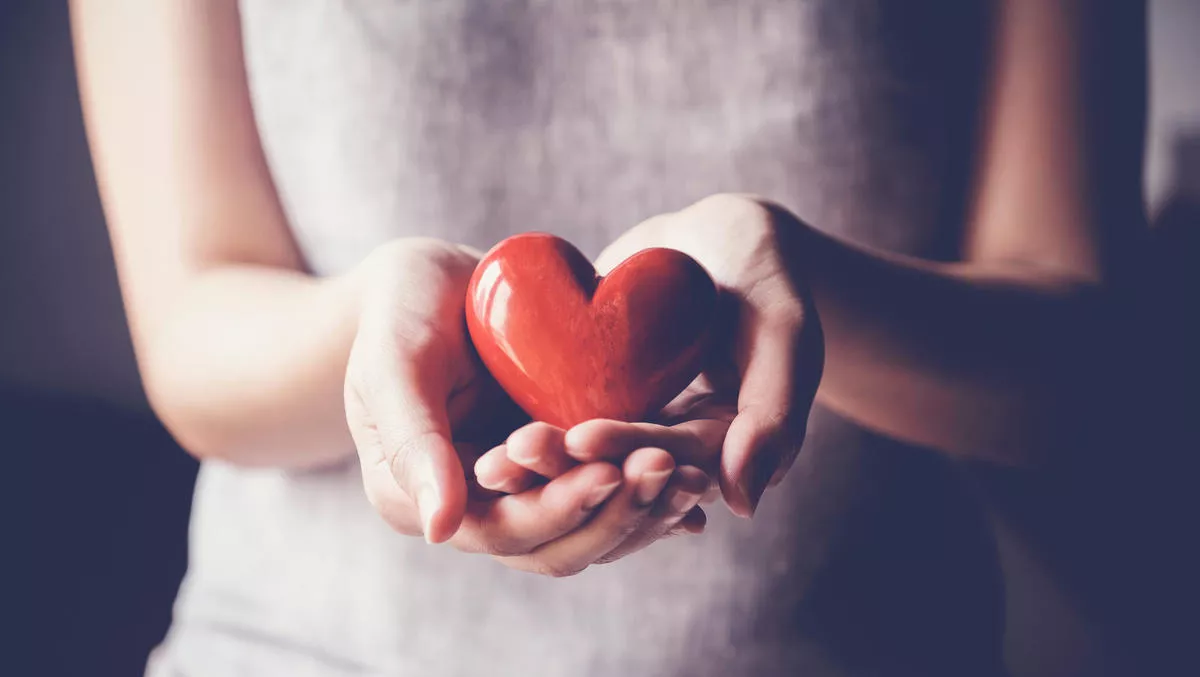 Facebook enables organ donor declarations
By Mike Borgfeldt,
Tue 26 Jun 2012
FYI, this story is more than a year old
Facebook users can now use the social network to declare their decision to become an organ donor on their Timeline, with the network adding a special tab to its 'life events' section in a bid to encourage more people to sign up.
The tab sits under the 'health and wellness' section, alongside other achievements like 'quit a habit' and 'overcame an illness'.
According to a post on the Facebook blog, it's believed that broader awareness of organ donation could help thousands of people awaiting transplants around the world.
"We believe that by simply telling people that you're an organ donor, the power of sharing and connection can play an important role," the post reads.
"Starting today, you can add that you're an organ donor to your timeline, and share your story about when, where or why you decided to become a donor."
Of course, clicking doesn't make you a registered organ donor; according to Organ Donation New Zealand (ODNZ), we don't have an official donor register here, and anyone who wishes to become a donor should register their wishes on their driver's license, and explain those wishes to their family, who will be the ones to make the final decision.
Check out the ODNZ website for more.