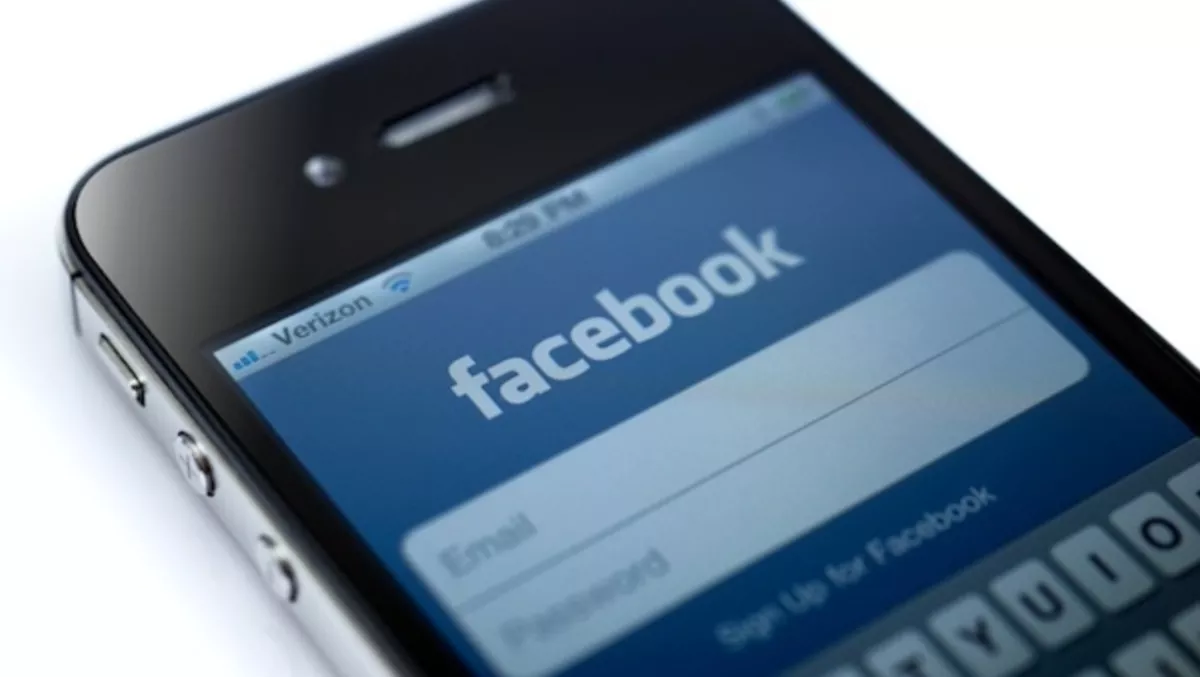 Facebook For Every Phone App hits 100m users
23 Jul 2013
FYI, this story is more than a year old
Facebook's quest to be on every mobile phone in the world took a step forward this week, with 100 million people using Facebook For Every Phone each month.
With the social networking site seeking more than the market share, wanting every phone to have Facebook, the company says the numbers represent a huge plus going forward.
"This is an important milestone for us," says Ran Makavy, Growth manager, Facebook.
"Facebook's mission is to make the world more open and connected, and Facebook For Every Phone enables people around the globe to connect to the people and things they care about most, no matter what kind of mobile device they use.
"Today, millions of people in developing markets like India, Indonesia and the Philippines are relying on this technology to connect with Facebook, without having to purchase a smartphone."
Currently working on over 3,000 phones, the native app is compatible with almost every manufacturer that exists today.
Essentially the app is a comprehensive Facebook experience and feels more like a smartphone app, including features, such as News Feed, Messenger and Photos.
This experience is optimised to use less data than other Java apps and mobile sites, making it more affordable to try and use.
"In just two years, Facebook For Every Phone has successfully put Facebook into the hands of millions of people around the world with limited access to the Internet, giving them the power to connect and share," Makavy concludes.
Do you use Facebook For Every Phone? Tell us your experiences below