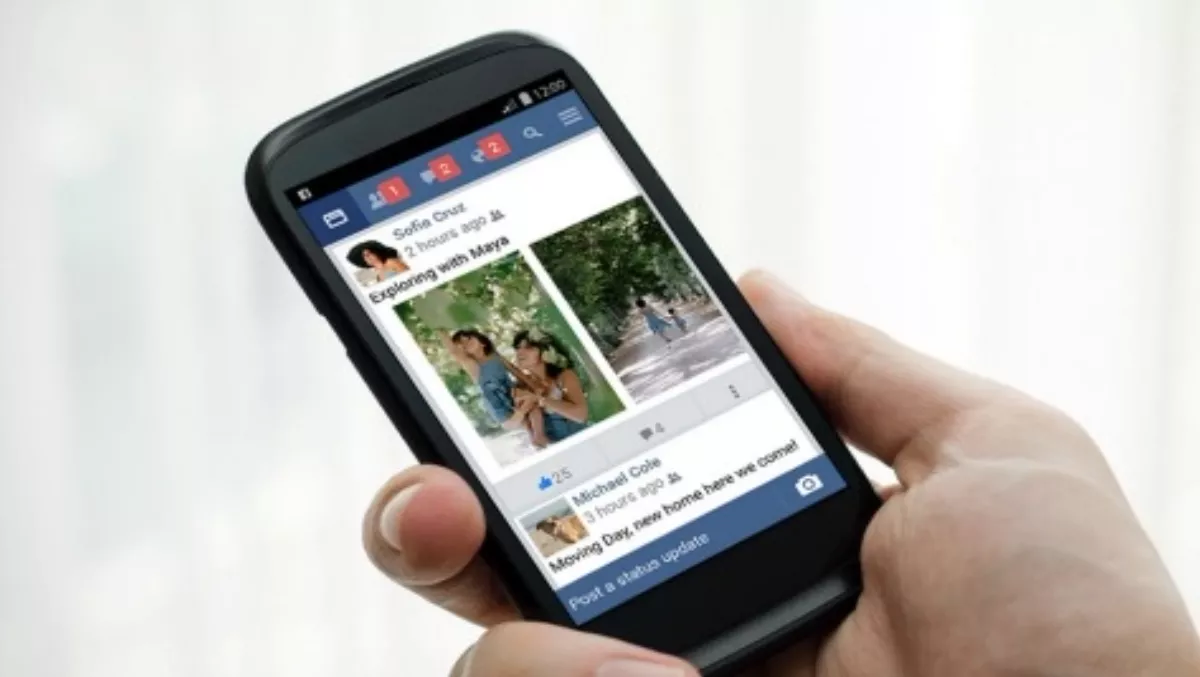 Facebook introduces slimmed down version of its Android app
By Shannon Williams,
15 Jun 2015
FYI, this story is more than a year old
Facebook has released a new version of its platform for Android that uses less data and works across all network conditions.
"In many areas, networks can be slow and not able to support all the functionality found in Facebook for Android," explains Vijay Shankar, product manager for Facebook Lite.
"Facebook Lite was built for these situations, giving people a reliable Facebook experience when bandwidth is at a minimum," he says.
The new version includes Facebook's core experience like News Feed, status updates, photos and notifications. At less than 1MB, the Facebook Lite app is designed to be fast to install and quick to load.
The app is designed for 2G networks and areas with slow or unstable conditions, and works on all Android phones.
According to a company blog, Facebook Lite was rolled out across Asia last week, and will become available in parts of Latin America, Africa and Europe in the coming weeks. There was no word if or when the new version would become available in New Zealand. The app is available through the Google Play store.
Via his Facebook page, Mark Zuckerberg, Facebook co-founder, adds, "We built Facebook Lite to be faster, more reliable and very data efficient even when internet bandwidth is at a minimum. The app is less than 1 MB in size and takes just a few seconds to download.
"We're going to keep working to serve the entire world, and we'll keep building tools for people in every community until we're all connected."