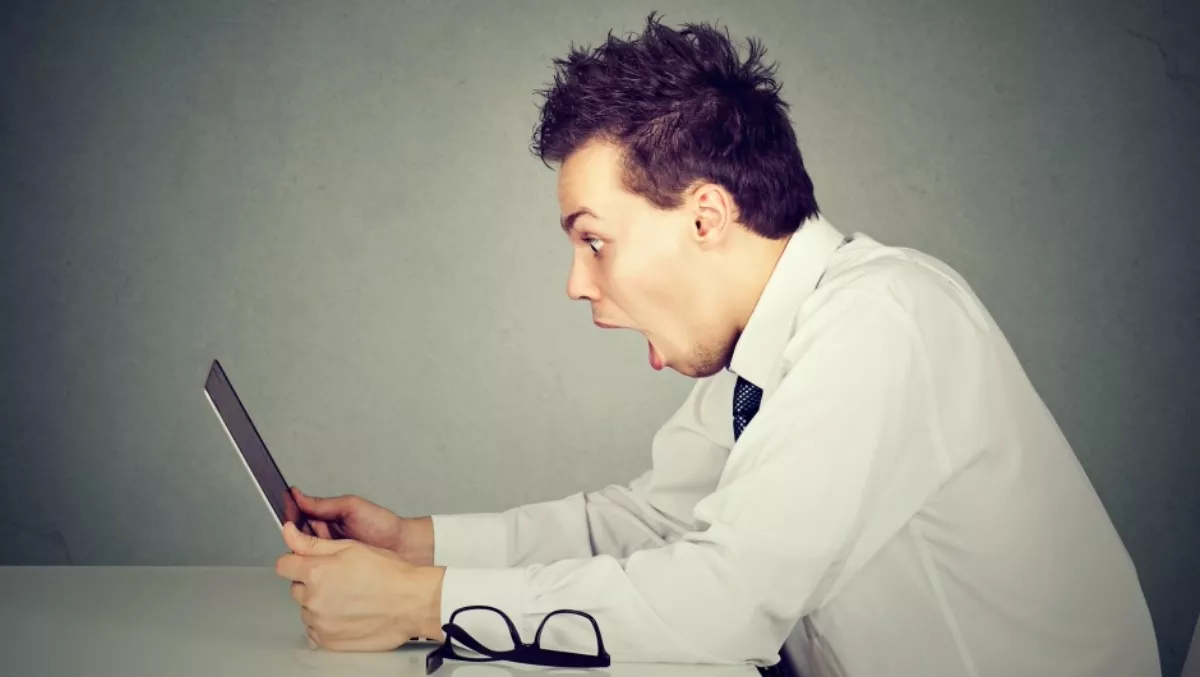 Facebook Rights Manager gets an upgrade as it cracks down on stolen video content
By Sara Barker,
Fri 28 Apr 2017
FYI, this story is more than a year old
Facebook users who upload video to Facebook have updated their tools to stop other people stealing, breaching copyrights and taking ad revenue.
The company posted a blog this week, in which it explained that its Rights Manager has been given upgrades to improve automation and control.
Through a specialised dashboard, owners can now find matches of their original video content on Facebook. They can then automate the actions as to what happens to that content — which Facebook says will make things a lot simpler.
The new automation will be particularly important for businesses who want to 'support' their business goals. It could even open up geolocation limits, as owners could choose to block certain public copies from being visible in New Zealand.
So how does Facebook match video content? According to the company, there are five ways to review match conditions.
Viewer location — The country where a viewer watched the match video
Content type — Parts of the video or audio matched the original owner's reference file
Match length — The length of time a piece of content matches a reference file
Publisher type — Allows matches for whether the content was posted by a Facebook page or profile.
In the past, content owners would have to manually manage the dashboard. The new actions allow automatic match options:
Block — For automatically blocking uploaded match content from being viewable on Facebook
Claim ad earnings — This allows those who own the rights to claim a 'share' of revenue if an 'ad break' runs in a content that matches the owner's 'reference file'. Facebook says the process of putting ad breaks in videos is still in the early testing stages.
Monitor — Allows owners to keep an eye on matched content while allowing it to remain viewable on Facebook. This gives owners the chance to monitor video metrics.
Manually review match — for those who don't want to use any of the automated processes.