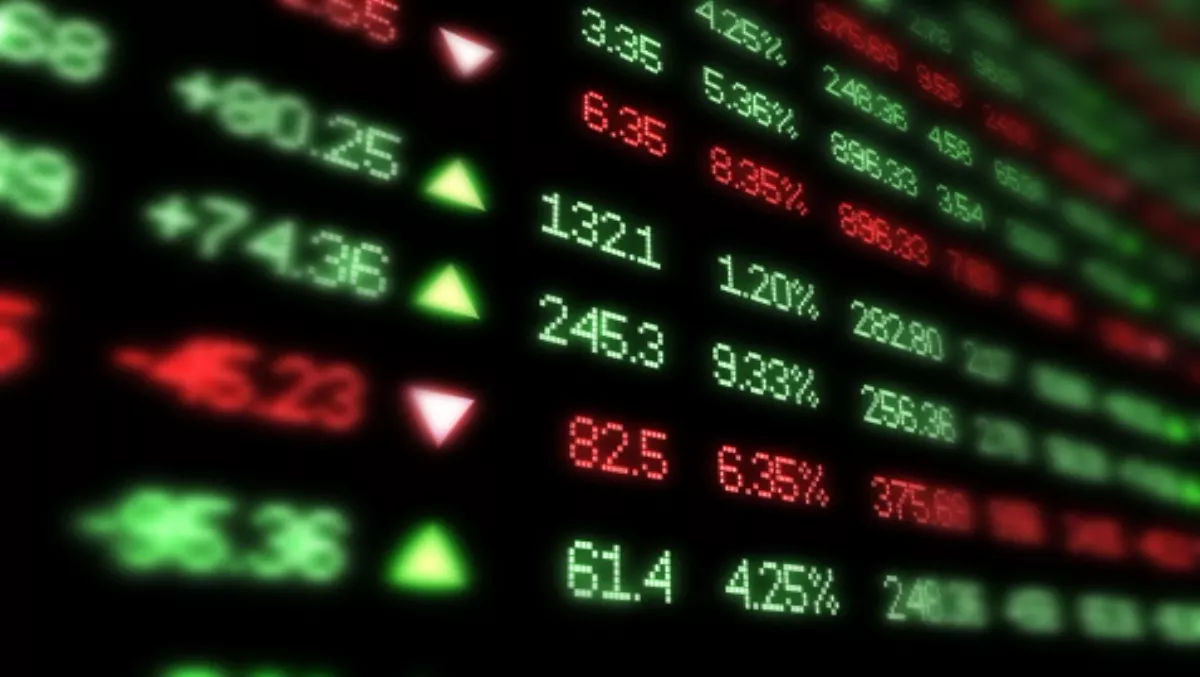 Facebook shares rise after Zuckerberg pledge
Fri 7 Sep 2012
FYI, this story is more than a year old
Facebook shares have increased following Mark Zuckerberg's promise to not sell company stock for at least a year.
The CEO and founder of the social networking site currently holds around 504m shares and will become eligible to sell them in November this year, with 692m in total open for sale within the company.
Stock gained 78 cents (4.4%) to $18.51 in midday trading on Wednesday which covered an all-time low of $17.55 the previous day.
Zuckerberg's commitment comes two weeks after director Peter Thiel cashed the majority of his stock in the social networking company, equating to 20m shares worth around US$400m.
Yet Zuckerberg revealed his intentions in a standard filling, while also stating two of its board members, Marc Andreessen and Donald Graham, have no "present intention" to sell stock beyond what they need to cover taxes.
Despite the increase Facebook stock is still trading less than half of the $38 it originally posted during the company's initial public offering in May.
And while Zuckerberg's pledge is a positive for the company, up to 1.2bn more shares could still enter the market before 2013 as some employees become eligible to sell on October 29.