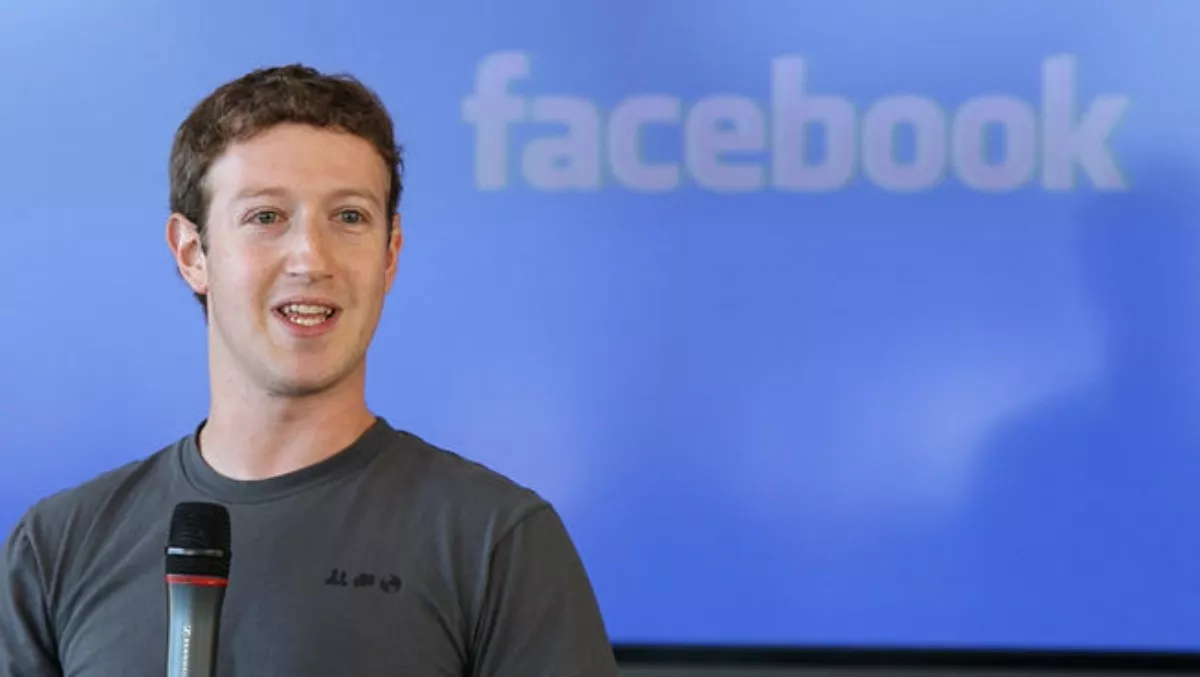 Facebook slams NZ spying law
FYI, this story is more than a year old
Facebook has come out fighting against proposed government changes which could subject over two million Kiwi users' to surveillance, requesting an exemption from the law.
In a submission on the Telecommunications (Interception Capability and Security) Bill, currently being debated by MPs, the social networking giant has questioned the clarity of the plans to give more power to New Zealand's spy service.
Facebook's stance follows a public disapproval of the proposals from Google last week, who warned that government plans could see companies quit New Zealand in protest over the bill.
Essentially giving the Government Communications Security Bureau (GCSB) more power through access to New Zealanders' messages and other online data, the proposals have been widely condemned in the industry.
Speaking in the wake of Facebook's submission, Mia Garlick, the head of policy in the company's Australian division claimed the bill "needed to be clarified to ensure that it is beyond doubt that services such as Facebook that provide stored messaging services are not subject to this legislation."
Branding the proposals as "blunt tools", Garlick warned that the changes "have the potential to infringe on civil liberties and constrain economic growth."
With Facebook claiming to already co-operate with New Zealand law enforcement authorities, the company's submission has also been backed by opposition party Labour.
"If that's an untenable situation for their business, does that mean Facebook might stop providing certain services in New Zealand - in which case what are the implications of that" asked Clare Curran, IT spokeswoman, Labour.
Protest
At present, the bill only applies to telco companies, but after proposing that communications companies work more closely with the GCSB as a result, the government has been hit with a string of submissions.
"[While] interception tools are necessary for the effective maintenance of law," said Google in a written submission.
"[The bill] would likely raise public fears of unjustified intrusion into their privacy."
Huge global companies such as Google and Facebook are not the only big names to oppose the bill however, with Megaupload founder Kim Dotcom questioning Prime Minister John Key on the changes last week.
Branded a "circus" by Key, the quick fire showdown developed into more of a bitch fight than political discussion, with Dotcom cheekily asking "Why are you red, Prime Minister?"
Hitting back with "I'm not, why are you sweating" the Prime Minister dismissed Dotcom's concerns over the bill, claiming the internet mogul to be nothing more than a "well known conspiracy theorist."
Are companies right to oppose changes to the bill? Tell us your thoughts below
Related stories
Top stories