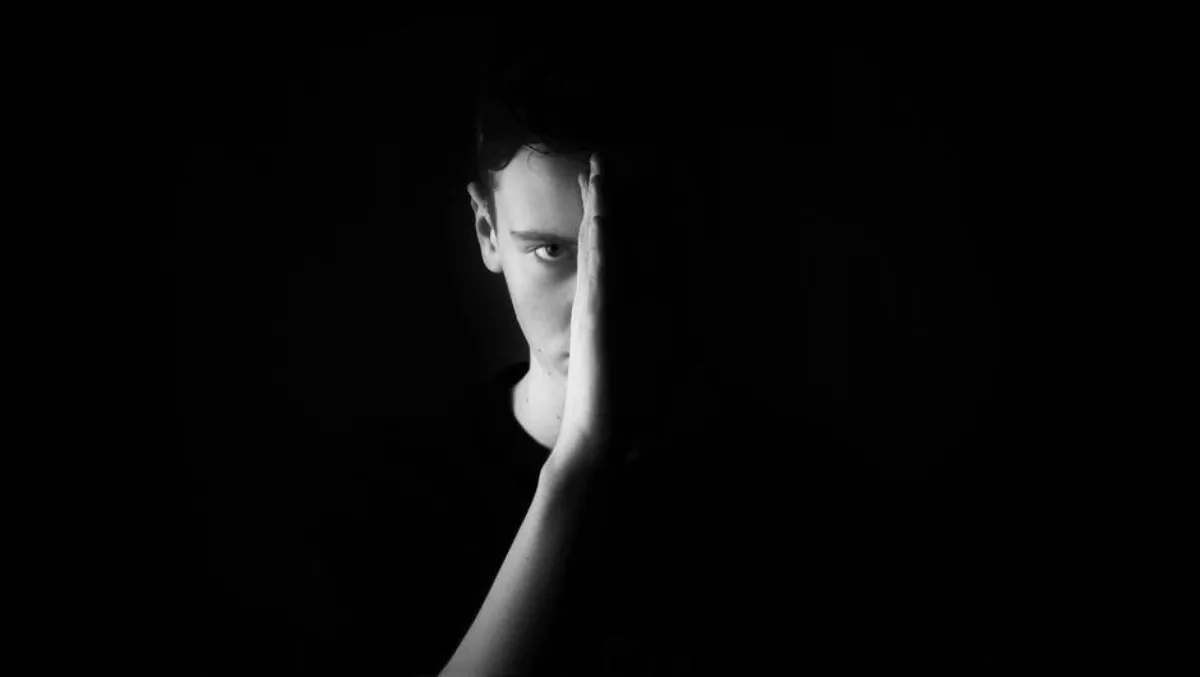 Facial recognition tech can identify partial images of people
FYI, this story is more than a year old
Facial recognition technology is getting smarter – we're now at the point where technology doesn't even need an entire image of someone to identify them.
Global technology firm NEC is exploring that very idea through the development of its 'Person Re-identification technology', which essentially matches images of people who are partly obscured from cameras, even when the picture is taken from the side or from behind.
NEC's technology goes one step beyond facial recognition – apparently it can analyse a person's clothes and body shape to determine whether they match with other images of people.
"This technology enables a wide range of people to be recognised, even in places where there are many people or visual obstructions that prevent a person's face or body from being fully seen," NEC says.
Facial recognition technology was conventionally flawed because it could not fully identify people who were surrounded by objects such as chairs, or other people that hindered matching efforts.
But now people who aren't fully visible to a camera can be matched to an image. Apparently NEC's highest matching rate was as high as 90% when it tested its tech in-house against public databases.
With identification technology moving 'below the neck' as it were, it opens up entirely new avenues for security monitoring in large areas like airports. NEC even suggests that it could also help in the search for lost children.
"Matching is possible with images taken from behind or from the side. Effective use of deep learning techniques can match people from numerous angles, such as from behind or from the side, and shot with multiple cameras. As a result, this technology can effectively match people using camera images where the face is not visible," NEC says.
Behind the scenes, the technology is powered by a facial recognition AI engine and an advanced video analyser.
While NEC's technology is still in development, it marks another step forward for facial recognition and biometrics that may soon be able to identify anyone, anywhere.