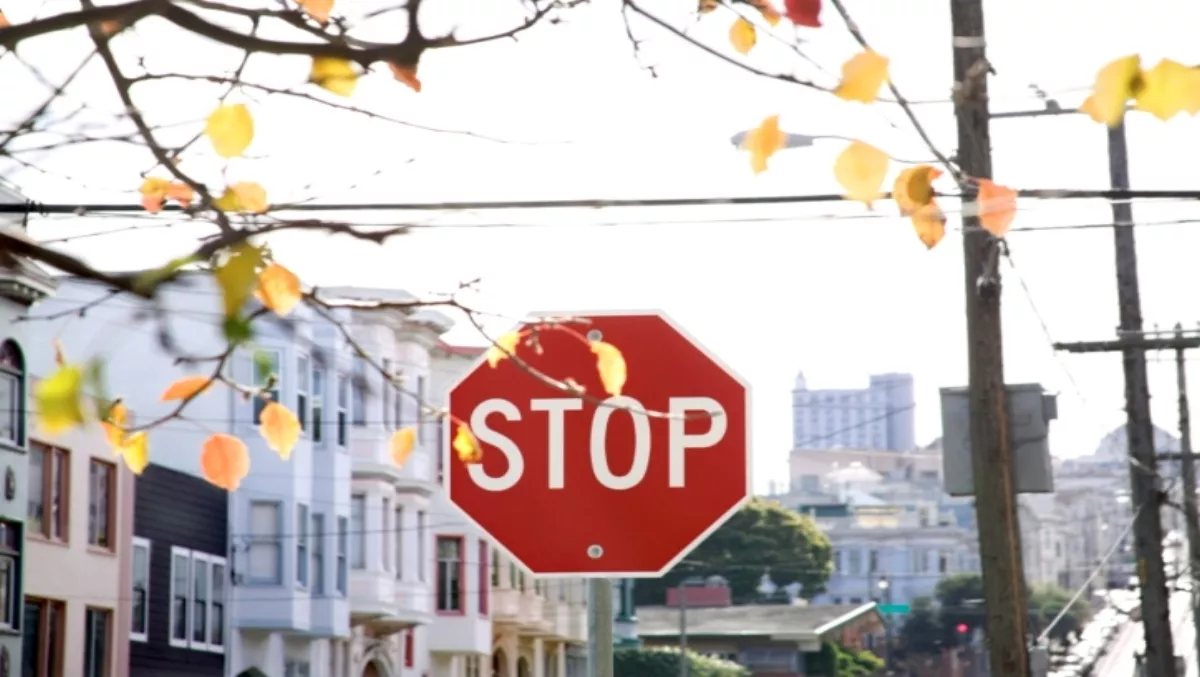 Father Face Blocks young daughter
Mon 3 Sep 2012
FYI, this story is more than a year old
A father has blocked his daughter from using Facebook thanks to the creation of an application which cuts home access for an hour.
Software designer John Hyde created the app to prevent his 13-year-old daughter from using the social networking site in a bid to reduce her Facebook consumption.
While insisting he has no problem with the social media platform, Nelson based Hyde says the more he spoke with fellow parents about their children's Facebook habits, "the more extreme solutions I started to hear."
"They will squeal for a few seconds and get on with their homework and then later in the day they can go back on Facebook - and if they abuse it, it can go off again," says Hyde to Fairfax NZ News.
"That's the secret - keeping it in its place.
"I like icecream - it's great, but you can't live on icecream.
"If you gave children a freezer of icecream they would just eat their way through it, instead of eating healthy food."
Working like a "remote control" on smartphones, iPhones and regular PCs, Hyde hopes to have the application available to the public by Christmas.
Do you think Face Block will catch on? Tell us your thoughts below.