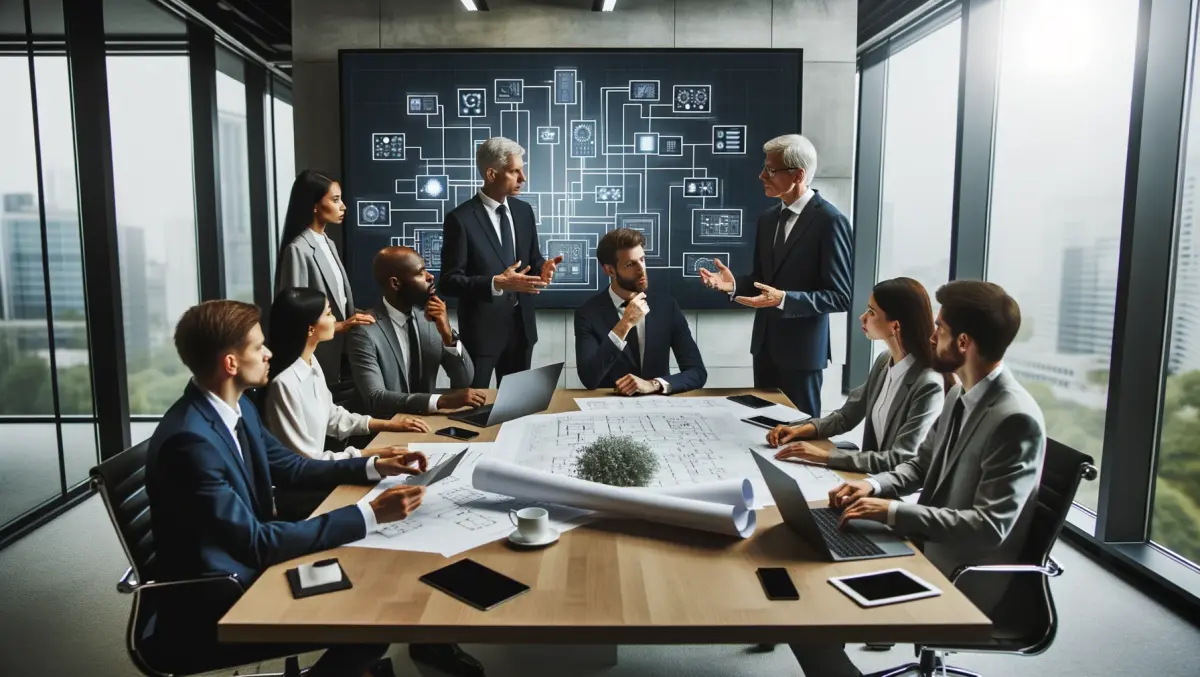 FIFA 2014: The beautiful game just got better…
By David Williams,
Wed 31 Jul 2013
FYI, this story is more than a year old
With the World Cup taking place in Brazil next year it seems that EA SPORTS are doing their utmost to get everybody in the samba mood.
The game-maker recently announced it will incorporate 19 fully licensed Brazilian teams into FIFA 14, providing each of the top clubs in the country with full details in game such as club badges, team kits and player likeness.
Unsurprisingly, EA seemed delighted with the additions.
"We're very excited to bring the stars of the top Brazilian clubs into our games," says David Rutter, Executive Producer of the FIFA franchise.
"For all our fans that support and love Brazilian football, this will only add to the authentic FIFA experience they enjoy, and the additional clubs will bring undiscovered players from Brazil into the FIFA Ultimate Team universe."
FIFA 14 will feature nearly twice as many officially licensed Brazilian clubs over the last iteration of the game, including 18 teams from the Série A.
The licensed Brazilian clubs which will be showcased in-game are: Atlético Mineiro, Atlético Paranaense, Botafogo, Coritiba, Criciúma, Cruzeiro, Flamengo, Fluminense, Goiás, Grêmio, Internacional, Náutico, Palmeiras, Ponte Preta, Portuguesa, Santos, São Paulo, Vasco da Gama, and Vitoria.
This follows on from EA's earlier announcement that FIFA 14 will make the players and stadium come to life!
For the first time ever, fans will feel the electricity of a living stadium, and experience the majesty of the world's greatest football theatres.
Players now have four times the decision making ability than the current generation of footballers in EA SPORTS FIFA, enabling each player to have Pro Instincts—human-like reactions, anticipation, and instincts.
The leap forward in intelligence is matched by innovations that deliver true player motion.
Now in FIFA 14, every step matters with Precision Movement that enables players to explode out of each step and every turn like real athletes, preserving their natural momentum.
Plus, the artistry and athleticism of footballers will come to life with Elite Technique that world class players express in every match.
Additional new league and club licenses will be announced prior to FIFA 14's release in Australia on September 26 and in New Zealand on September 27.
Check out the official trailer for both PS4 and Xbox One below:
Are you excited for FIFA 2014? Tell us your thoughts below