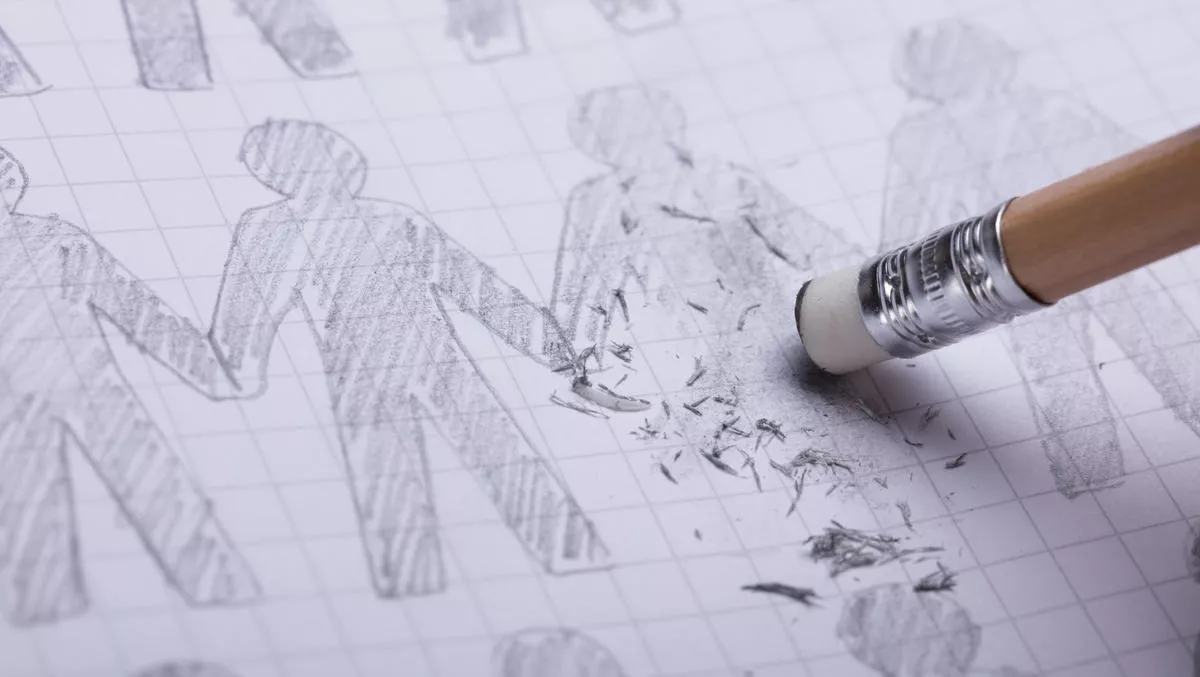 Fired Yahoo CEO quits board
By Contributor,
Mon 12 Sep 11
FYI, this story is more than a year old
Ex-Yahoo CEO Carol Bartz has resigned from the company's board of directors, having been fired from her position at the head of the company last week due poor performance.
The resignation came after a fiery interview with Fortune in which Bartz discussed her firing, saying the board 'f**ked me over' and referring to the other directors as 'doofuses'.
Speculation has now turned to whether Bartz had a non-disparagement clause in her Yahoo contract. If so, she may have cost herself as much as US$10 million.
Meanwhile, Yahoo's remaining directors are rumoured to be putting off the search for Bartz' replacement while they re-evaluate the company's strategic direction. This could include a full or partial sale, according to a report from the Wall Street Journal.
The directors were criticised last week by a Yahoo shareholder for years of management errors, including turning down a purchase offer from Microsoft in 2008.