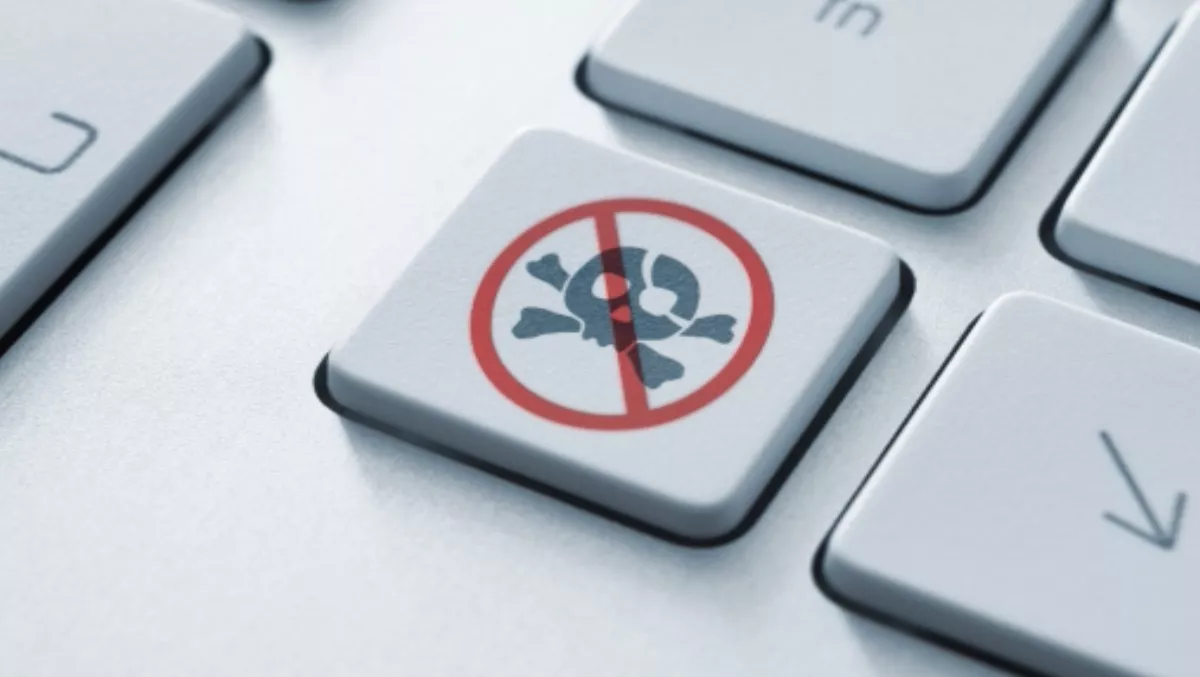 First copyright casualty in NZ
Thu 31 Jan 13
FYI, this story is more than a year old
The Recording Industry Association of New Zealand (RIANZ) have claimed their first casualty in the country, issuing a $616 penalty under new file-sharing laws.
The unnamed music pirate, who "didn't release" the actions were illegal, was found guilty at a tribunal and ordered to pay the penalty, the first of its kind.
Since implementing the law in 2011, the RIANZ says there are a further 11 cases still to go before the tribunal, as the organisation cracks the copyright whip across the country.
The first to be penalised was a Telecom customer who the submission say, was guilty of sharing two songs despite two notices across a seven month period.
"The first song downloaded was a song called Man Down by Rihanna," the submission said.
"I accept responsibility for this. I downloaded the song unaware that in doing so from this site was illegal."
Another song, from American band Hot Chelle Rae was also mentioned in the case, with the accused claiming the track "wasn't (downloaded) by myself or anyone in this household."
In issuing the penalty, the tribunal ordered the pirate to pay $6.57 for the purchasing costs of the song, $50 to cover the RIANZ's notice costs, $200 case costs and $360 as a deterrent sum.
Tribunals can impose maximum fines of $15,000 for people guilty of illegally downloading or sharing music or movies online.