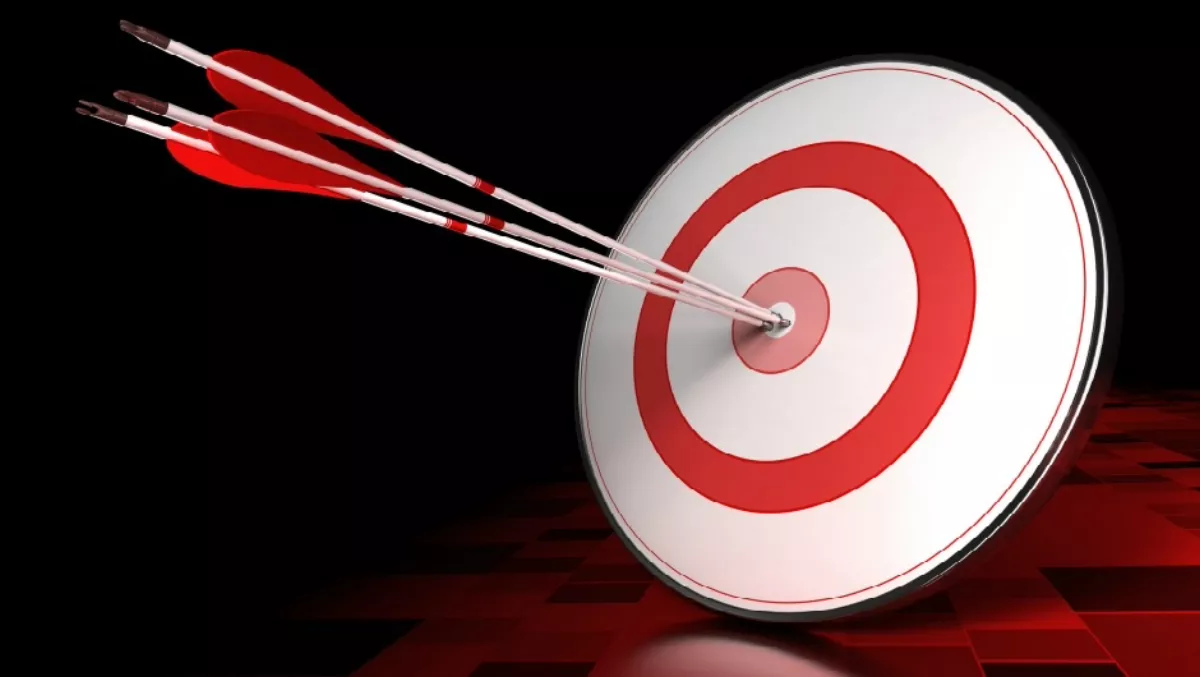 First impressions of macOS Sierra: Destined to fly or fated to pie?
Wed, 21st Sep 2016
FYI, this story is more than a year old
MacOS Sierra: First impressions
Pat Pilcher
Apples latest version of Mac OS, Sierra got showcased at WWDC. Today its finally available as a free download for Mac users. It is still only early days, but here are my first impressions.
Look and Feel – Subtle Tweaks
Sierra looks for all accounts almost identical to El Capitan. As with El Capitan, it sports a range of stunning photographic wallpapers. There are a few small differences. Tabs are now usable in 3rd party apps, not just browsers. This isn't a revolutionary feature. It is handy though. Once you get your head around them, you'll wonder how you ever did without them. Tabs are already supported in Apples Maps, Mail, TextEdit and iWork apps. Most third party apps capable of multi-windowing should also support Tabs.
Another subtle but nifty tweak is what Apple have branded "picture-in-picture". As with an iPad, you can drape a video from Safari or iTunes in a small window and continue to work as it plays. Pinning a mini video in a corner can be a great way to multi-task as it'll stay put even if you switch workspaces.
Apple Watch
If you're an Apple watch owner, you'll love that it can unlock your Mac. There's no more fiddling about with passwords, finger prints or other nonsense. Once you are next to your Mac it unlocks. Simple and elegant.
Siri
They say imitation is the sincerest form of flattery. Microsoft copped flak from Apple fans over their take on Siri. Now in a Microsoft-like move, Apple have welded Siri onto the Mac. This means you can search documents using Siri. Being able to do so with natural language commands feels somewhat blade runner like. Search results can sit in the Notifications pane. I like that it involves your machine working around you rather than you having to learn its foibles.
Universal Clipboard
This lacks the gee-wiz of Siri, but it'll soon become indispensable. Anything you cut/copy can synch with the clipboards of other devices you own. It feels seamless and is almost instant. It isn't earth shattering, but it is handy. You can also share your entire desktop with other devices. Files on the Mac's desktop or in the Documents folder are accessible using iCloud Drive. In a mixed device household, it could be a real timesaver.
Storage Tweaks
Apple have also added what they call Optimised Storage. Safe to remove duplicate files get zapped in the background. Files you don't use that often can get uploaded to iCloud. Again it's not super exciting, but it'll get liked by anyone running out of storage.
Sierra needs more horse power than previous upgrades. This means some Mac hardware will run it without breaking a sweat. Older machines may struggle. If use a Mac purchased from new in 2010 or later you're likely to be fine.
Early Verdict
It's too early to tell if Apple got it right with Sierra. There's also the likelihood that some features could change with updates. Based on my initial experiences, Sierra looks pretty promising. Siri's long overdue appearance is great. I love the auto unlock feature - it makes the already great Apple Watch even better. Sierra mightn't feel revolutionary, but its small upgrades are things I'm already loving. Considering its sticker price (free), Sierra is definitely worth downloading.