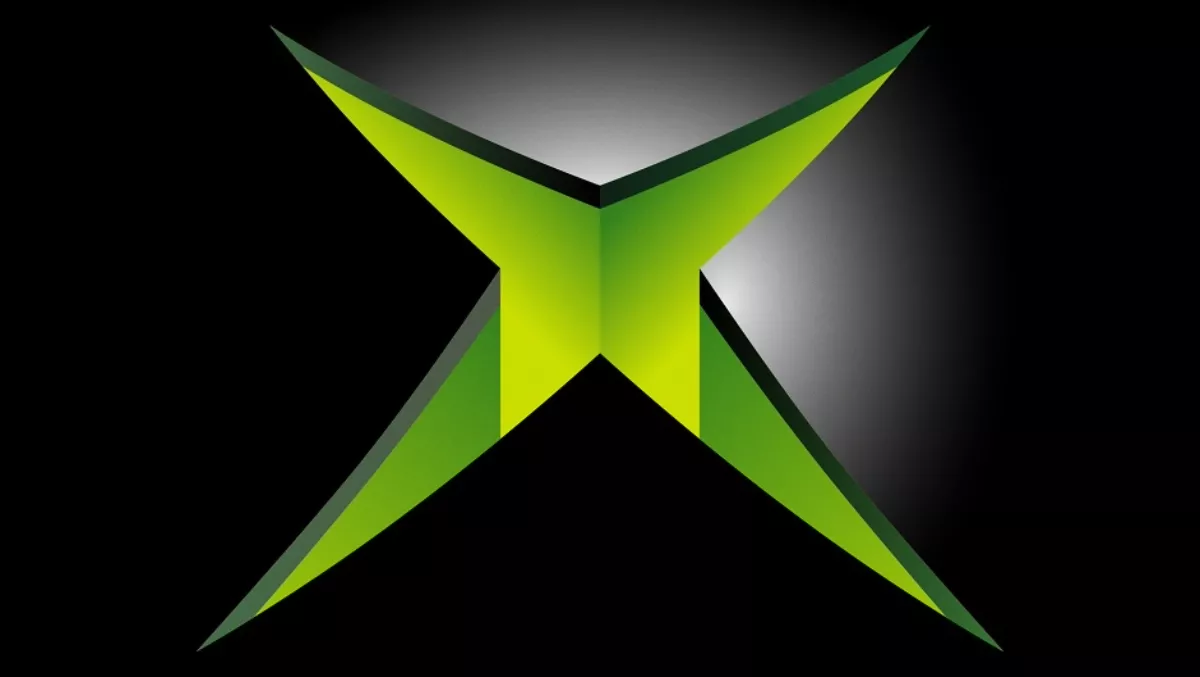 The first original Xbox games will be playable on Xbox One this week
FYI, this story is more than a year old
The first batch of original Xbox games will soon be playable on the Xbox One. 13 games will be available for you to play from tomorrow onward.
Microsoft has already made the Xbox One backwards compatible with hundreds of Xbox 360 video games. Now it's the original Xbox's turn. The first 13 video games have been revealed down below.
Star Wars: Knights of the Old Republic
Ninja Gaiden Black
Crimson Skies: High Road to Revenge
Fuzion Frenzy
Prince of Persia: The Sands of Time
Psychonauts
Dead to Rights
Black
Grabbed by the Ghoulies
Sid Meier's Pirates!
Red Faction II
BloodRayne 2
The King of Fighters Neowave
Not only will the games be playable on Xbox One, but the newer console increases the visual fidelity. Some of the games will look much better on the Xbox One than they did previously on the original console.
If you own the original discs, you can pop them inside the Xbox One and they should be playable. Alternatively, you can also purchase/download original Xbox games via the digital Microsoft Store.