01 Dec 2011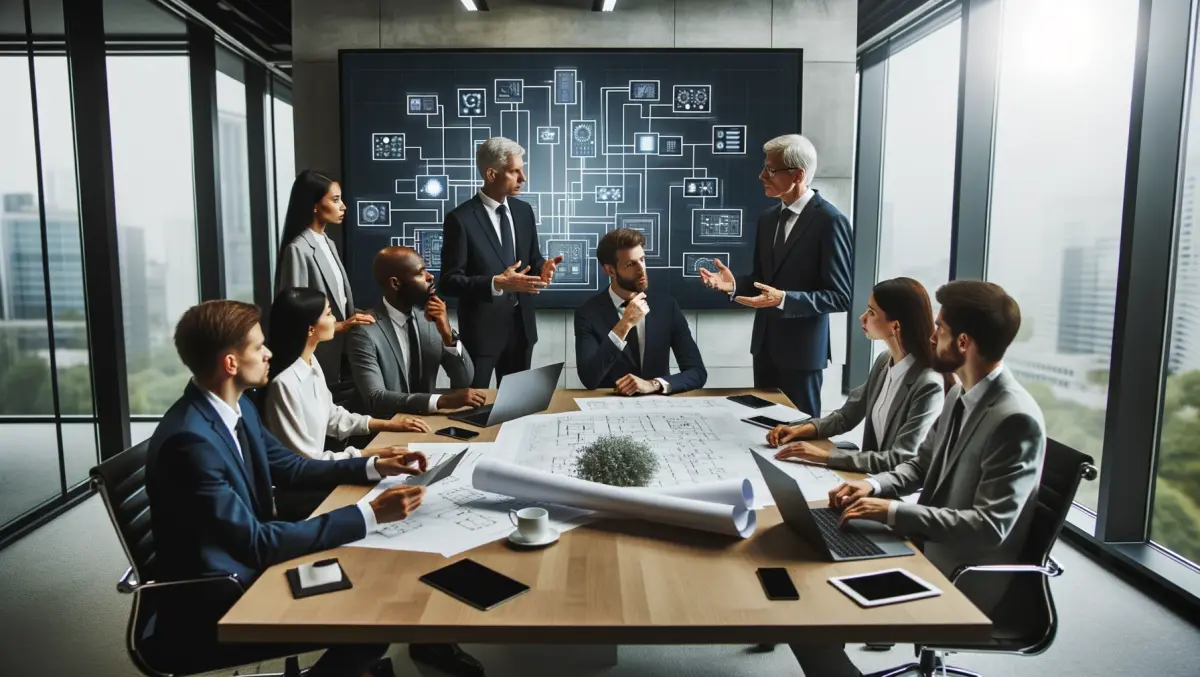 Flawless victory
Since the day it was released, Skyrim has been awarded perfect score after perfect score, and today it gets another one – from prestigious Japanese magazine Famitsu.
Each of the magazine's four reviewers awarded Skyrim 10 out of 10, making it just the 17th game ever - and the first from the West - to receive a perfect 40/40 score.
This ranks Skyrim with such legendary titles as The Legend of Zelda: Ocarina of Time, Soul Calibur and Vagrant Story.
But despite this, MSXBOX World reports that only half of Skyrim players will ever finish the game if past figures are anything to go by.
The game completion rate of Half Life 2 users on Steam rests at 38%, while 49% of those who registered their progress in the Elder Scrolls IV: Oblivion on Trueachievements had actually completed the game.
This of course means that one of the year's best games, and according to the reviews one of the best games ever, will not be completed by the majority of gamers.
What do you think? Is Skyrim just too big, or is it worth the time and effort required to put those uppity dragons in their place?