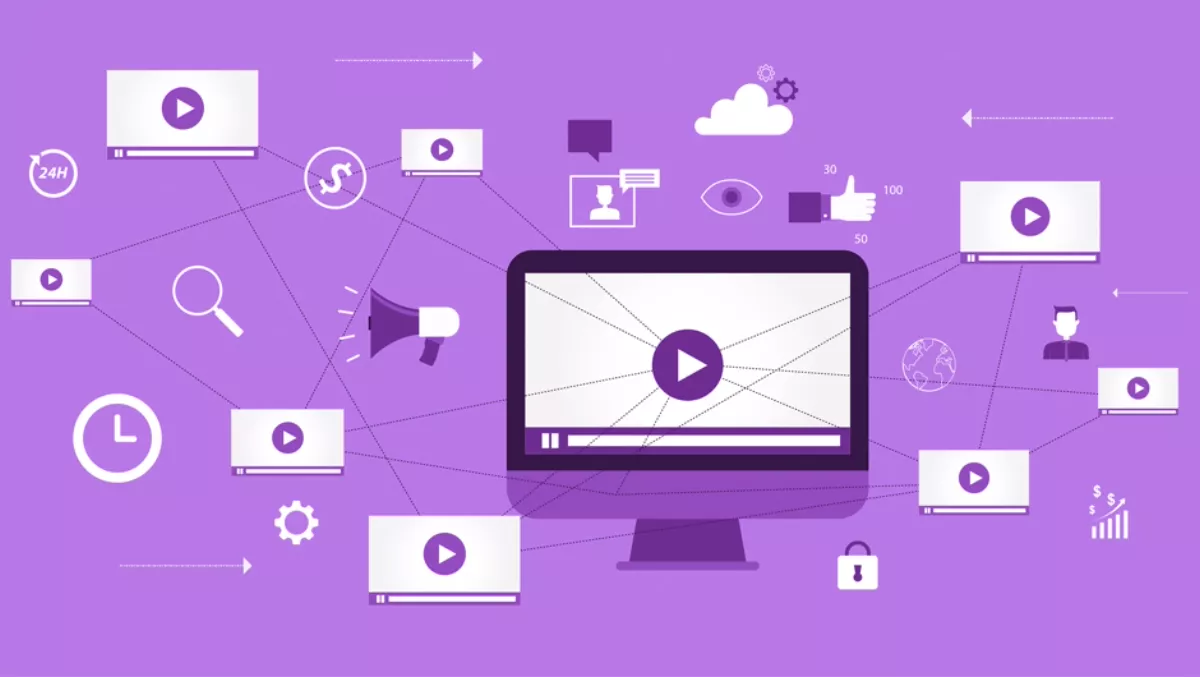 Flipping classes with collaborative discussion videos
By Matthew Bain,
Tue 20 Jun 2017
FYI, this story is more than a year old
Flipped learning is making waves in education and tools are popping up to help educators deliver learning in the most effective way. FlipGrid is a video-based learning platform that aims to engage the entire classroom.
Built on the model of social learning, the grid aims to give students an equal voice in discussions and creates a feedback loop.
At its core, FlipGrid is a video discussion platform where educators can set up customise a digital community and encourage collaboration around a topic. Participant responses appear as a grid of video tiles, giving each student's opinion a platform for everyone to hear.
Teachers can use the simplistic interface to create customised grids for their students, enabling them to encourage deeper discussions than might be possible in class.
Students are sent links to join your grid and start getting involved in the discussion. Educators can set topics and moderate discussion to create the best learning environment.
Teachers can enable moderated responses to be able to check submissions and approve them before they go live. This could be used to ensure no bullying occurs in your grid.
Student security is also taken into account, with the platform being a member of the Student Privacy Pledge. Educators can edit sharing and security settings in their grids to ensure student safety and privacy.
Educators can have one free grid running with unlimited topics and responses. Kiwi teachers can try the platform without a costly investment and integrate some flipped topics with their classes.