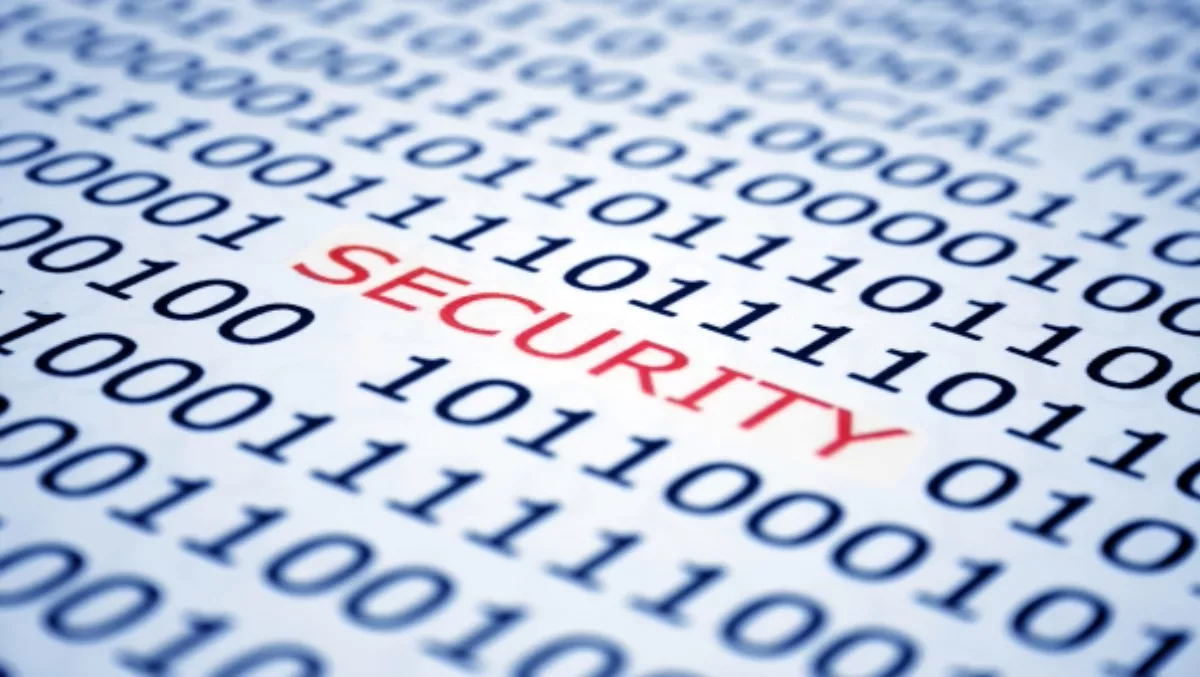 Florida company loses Apple ID's not FBI
Tue 11 Sep 2012
FYI, this story is more than a year old
A Florida company has admitted losing Apple's product identification data as the FBI insists they were not victims of any attack.
Software company BlueToad moved to quash suggestions hacker group AntiSec stole the device IDs from an FBI agent's computer last week, saying the company only realised a breach when notified by a third party source.
"We want to apologise, announce what happened and set the record straight," says Paul DeHart, BlueToad CEO.
"A third party reached out to us who was examining the list that was on the internet and said, 'Hey, we see some connections to you guys.'
"We haven't tied it to a person at least as of yet ... but we were able to figure out essentially what happened, tied to a lot of things and we've passed that information on (to the FBI)."
As BlueToad continues to cooperate fully with the FBI, DeHart says fewer than two million device IDs were obtained by the hackers rather than the 12m first feared.
The company has now hired a national security firm to complete a full analysis in response to the breach.
"The attack that we got was pretty sophisticated, pretty determined," DeHart says.
FBI spokesman Paul Bresson confirmed the attack, saying "it certainly does appear that BlueToad was where the information was actually compromised."