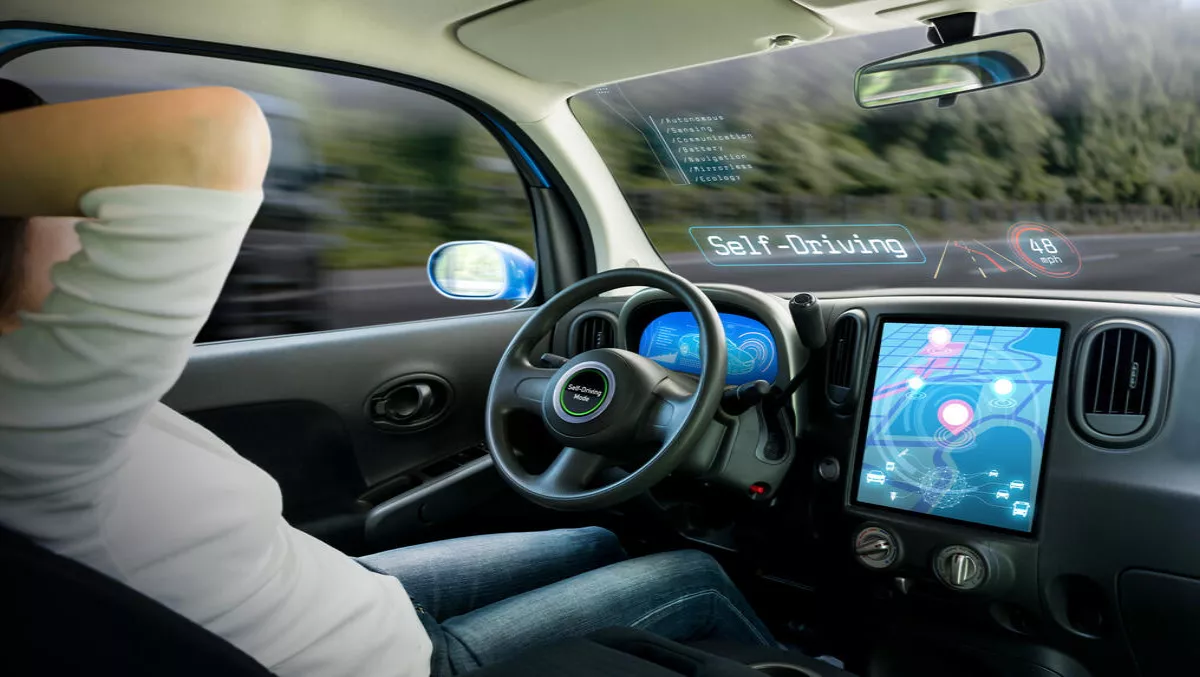 Ford's US$1 billion artificial intelligence startup: Everything you need to know about Argo AI
FYI, this story is more than a year old
Ford acquired Argo Ai back in February and the company is planning on investing US$1 billion over the next five years in the startup.
They combined Ford's autonomous vehicle development expertise with Argo AI's robotics experience and startup speed on artificial intelligence software to start working on a massive project.
Founded by former Google and Uber employees, Argo AI will include roboticists and engineers from inside and outside of Ford working together on developing a new software platform for Ford's fully autonomous vehicle, which is said to be coming in 2021.
Mark Fields, Ford CEO says, "The next decade will be defined by the automation of the automobile, and autonomous vehicles will have as significant an impact on society as Ford's moving assembly line did 100 years ago.
"As Ford expands to be an auto and a mobility company, we believe that investing in Argo AI will create significant value for our shareholders by strengthening Ford's leadership in bringing self-driving vehicles to market."
The partnership between Ford and Argo aims to deliver the virtual driver system for Ford's SAE level 4 self-driving vehicles.
Salesky says, "We are at an inflexion point in using artificial intelligence in a wide range of applications, and the successful deployment of self-driving cars will fundamentally change how people and goods move.
"We are energized by Ford's commitment and vision for the future of mobility, and we believe this partnership will enable self-driving cars to be commercialized and deployed at scale to extend affordable mobility to all."
The collaboration supports Ford's intent to have a fully autonomous, SAE level 4-capable vehicle for commercial application in mobility services in 2021.
It's been six months since the two companies joined together and it's been relatively silent.
Yet, recently Argo CEO revealed that he is confident that this partnership will deliver self-driving cars by 2021.
This is a bold claim, but Ford is investing a lot of money and intelligent minds in this project.
Ford is the majority stakeholder in Argo AI, so it is safe to say that the company is under a lot of pressure to deliver on the technology for their massive backer.
By the end of this year, Argo AI expects to have more than 200 team members, based in the company's Pittsburgh, USA, headquarters.
Related stories
Top stories