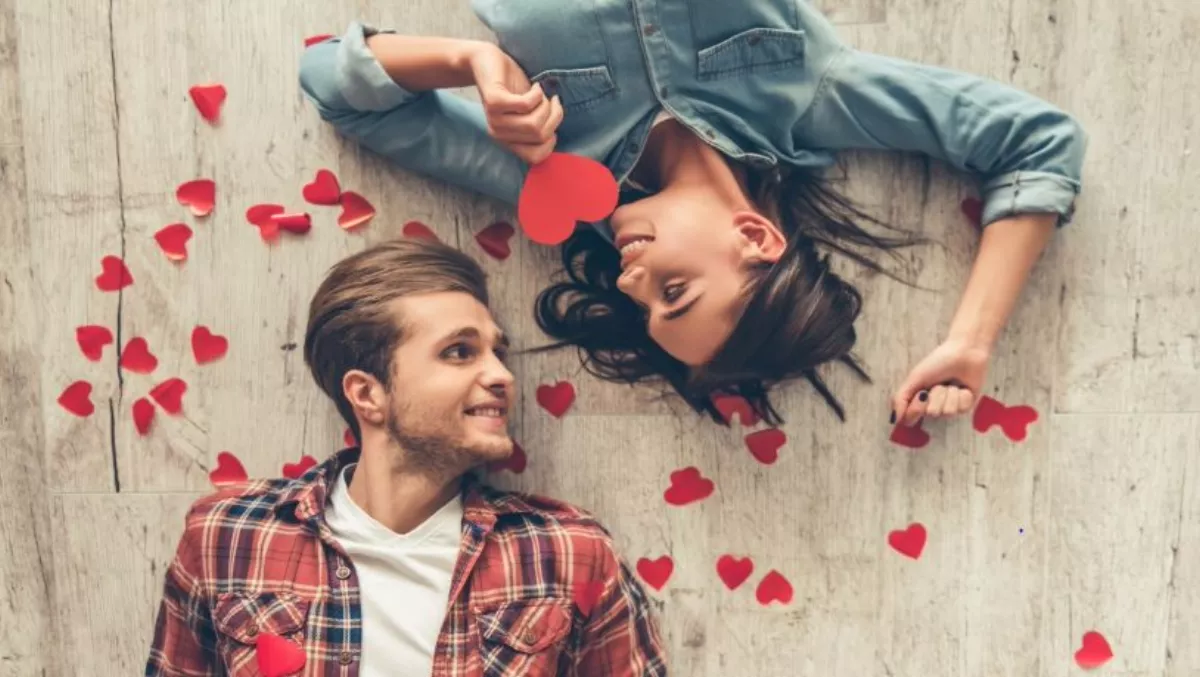 'Freaky' Aussies are ready for holographic dating
FYI, this story is more than a year old
New research from Sony Mobile Communications has revealed Aussies are ready to embrace immersive experiences, envisioning 3D technology improving their health, social lives, shopping and even improving their love lives.
The research, a nationally representative sample of 1,300 Australian respondents, was to determine Australian's usage and attitudes toward immersive technologies and found that they are most excited by 3D (30%), over Augmented Reality (16%) and Wearables (20%).
The new research comes as Sony Mobile rolls out its Android 8.0 Oreo, starting with Xperia XZ Premium, which will feature Sony's world first native 3D Creator software, enabling users to scan their face, head, food or any object, rendering it as a 3D avatar or free-form image in less than 60 seconds.
Key findings
Four in ten Aussies are open to receiving a 3D printed organ, over that of a human donor.
62% of women and 50% of men expect 3D tech will enable better long-distance communication, including the ability to video call with someone in 3D as an in-person image, like a hologram.
72% of the next generation of parents are excited to capture their children growing and maturing in 3D.
62% declare they will capture, store and share 3D memories with others.
Three in five Aussies expect all their future social media pictures and updates to be entirely shared in 3D.
37% of men are keen to scan themselves in 3D to find love on dating sites.
Dan Woodman, University of Melbourne associate professor says, "Different things can shape a generation, like demography, conflict or culture.
"But, as we are entering an era where technology is profoundly reshaping our societies, generations are increasingly defined by the technologies that shape their lives, and how they will use that technology to shape their future.
How Aussies receive their education, express their creativity and receive health care were all considered as being areas that 3D technology will impact the most, while men were most likely to let it change their dating profiles, with 37% willing to scan themselves in 3D to find love on dating sites.
John Featherstone, Sony Oceania managing director says, "The evolution from 3D in the home on your TV, to now being native on your smartphone, is really exciting.
"Imagine a time where you can transport yourself into a French lesson in France all from inside your bedroom in Sydney? The possibilities enabled by this technology are endless.
"When we look to consider what this future generation may be defined by, 3D will certainly have a huge role to play. At Sony, we like to think of these future generations as Dimensionals, defined by the multifaceted dimensions in which they will connect, communicate and share their lives."