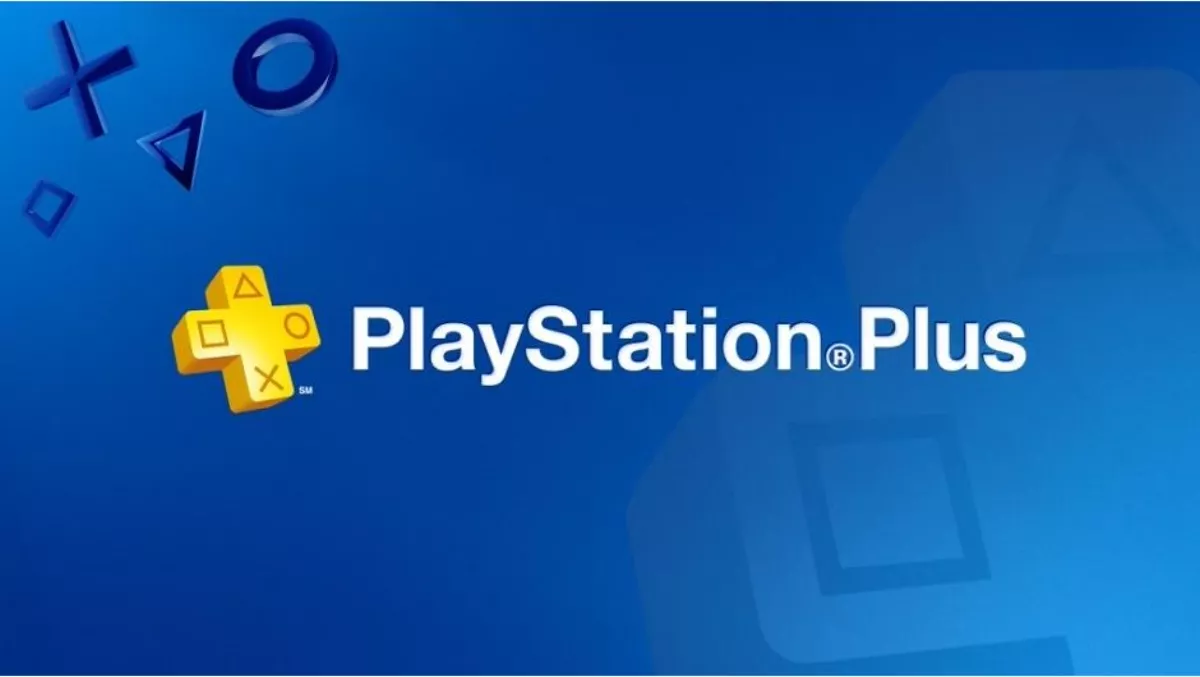 Free PlayStation Plus games will no longer add PS3 and PS Vita titles in 2019
FYI, this story is more than a year old
The free* games that PlayStation Plus owners get every month will no longer add PS3 and PS Vita titles starting in March 2019.
Sony announced on its PlayStation Blog that PS3 and PS Vita video games will not be added to the monthly free PlayStation Plus lineup starting on March 8th, 2019. From that date onward, only PS4 games will be offered on a monthly basis.
Sony says this will not affect games you may have already downloaded on the service so those will still be accessible to you as long as you are an active PS Plus member. Most gamers would have migrated over to the PS4 now anyway since not many people still play on the PS3 and PS Vita these days.
Anyway, these changes are one year away so you have 12 more months to enjoy six games per month to play. March 2018 is a big month as PS4 owners can download and play Bloodborne and Ratchet and Clank.
For PS3 owners, Legend of Kay and Mighty No. 9 are playable this month while PS Vita owners can download and play Claire: Extended Cut and Bombing Busters. *Games are only "free" if you are an active paid member of PlayStation Plus.