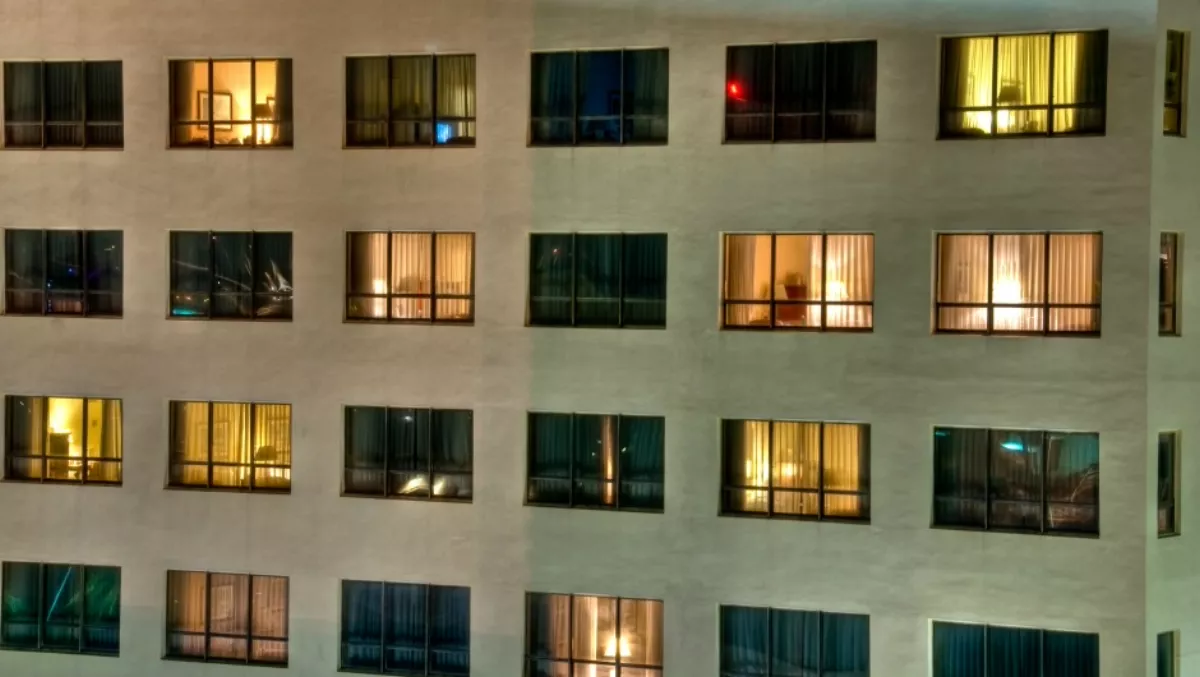 Further changes to speed up apartment UFB connections
FYI, this story is more than a year old
The Government has announced further reforms to speed up connections to its UFB programme for apartment dwellers.
Communications Minister Amy Adams today announced the second phased pf the Land Access Reforms, which is designed to make it easier for those living in apartment complexes to connect to UFB. The second phases follows on from changes announced las month to improve access to stand alone properties with shared access.
"Of all UFB orders, one in seven can get held up by the need to obtain permission from other owners. This applies to apartment buildings as well as shared driveways," says Adams.
"Half a million New Zealanders live in multi-dwelling units and apartments and I want all New Zealanders who can access UFB to be able to do so without unnecessary delay. These changes are about making that process as smooth as possible," she says.
"Under our proposed Land Access Reforms, changes will be made to the way network operators interact with a body corporate in order to obtain agreement.
"In these instances the law will clarify that once a single unit owner has placed an order for UFB, the network operator will have an automatic right to access the common areas of that property in order to determine the best way to install UFB," Adams explains.
"As long as installation won't cause significant damage to the exterior of the property, a body corporate will be provided with a design outlining how and where network equipment will be installed. If objections have not been raised by the body corporate within 15 working days, UFB installation will be able to commence," she says.
If approval to install is declined by the body corporate, the body corporate will have an obligation to advise unit owners that it has denied approval within 10 working days.
This process will replace the existing Multi Unit Complex, or MUC, code, Adams says.
According to Adams, the Government also consulted on whether existing electricity infrastructure could be used to increase the reach of fibre coverage in rural areas by legislating extended purposes for which those existing poles could be used.
"While this proposal has some attractive elements, further information about the likely ways in which this would be used is needed before this could be progressed so no action on this proposal will be included with the immediate set of reforms," she says.
Overall the Land Access Reforms will speed up and streamline the consenting process when permission is required from neighbours to install broadband.
The full package of Land Access Reforms covering shared driveways and multi-dwelling units is expected to be introduced to Parliament within the next few months.
Related stories
Top stories