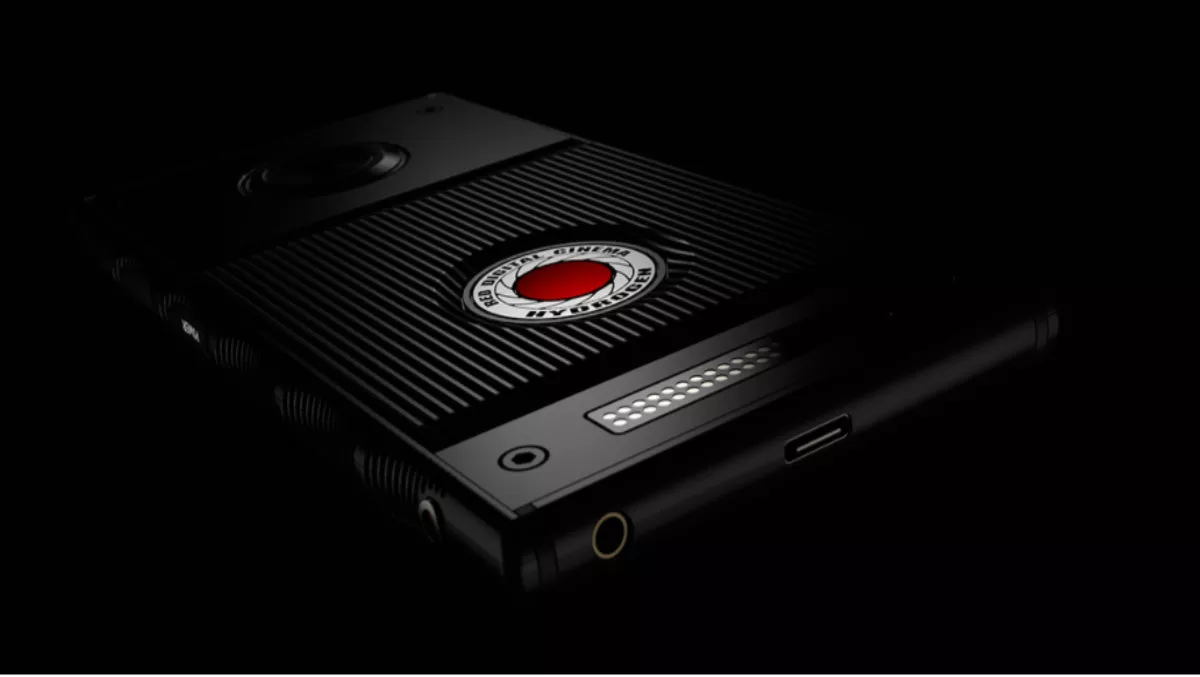 The future is now: Red announces smartphone with a holographic screen
FYI, this story is more than a year old
I remember the first time I saw holographic images in the original Star Wars film.
The famous "help me Obi-wan Kenobi" scene has stuck with me for decades, and I have often wondered if I'll be able to send my own holographic "help me Dominoes, you're my only hope" messages.
I assumed that we were still some of the ways off from anything even remotely close to that sort of messaging system, yet today I was surprised as this bit of news floated across my desk.
Red announced a smartphone with a holographic screen, and VR/AR capabilities.
Red tech is a newcomer to the mobile market with the majority of previous products being cameras and video recording devices.
The Hydrogen promises to be the first portable holographic machine without the need for any kind of glasses.
This device is a smartphone that operates using the Android OS, which promises a host of traditional features alongside its revolutionary holographic display.
The device promises that you can explore multidimensional content in the palm of your hand.
The Hydrogen device promises users they'll be able to switch between regular 2D content, holographic content and 3D content with ease.
The system has the ability to convert stereo into expansive multidimensional sound.
The device has a modular make-up meaning users can expand and change the device according to their preferences.
Jim Jannard, Red leader says, "It is incredible, It is a multi-view device, I enjoyed watching shocked faces light up when people saw it.
"There is no good way to describe it until you see it, hopefully, we will get some skeptical eyes on it soon, then they can tell you how real this tech is.
"Our display is technology you haven't seen before, it is not lenticular, which is inferior in every way.
The phone also comes with internal storage and an external microSD card slot, a headphone jack, a selfie camera and a back camera.
Despite Red being a camera manufacturer the phone's cameras will not produce cinema quality images.
Jannard continues, "So, why do we feel we can make a difference in the cell phone market?
"Because we are doing everything differently and we feel in a better way.
"That is the only way to enter a market.
Over the past 10 years, Red has gone from announcing the impossible to delivering the impossible, it remains to be seen if they can deliver on yet another bold promise.
The Hydrogen is set to roll out to consumers early 2018.