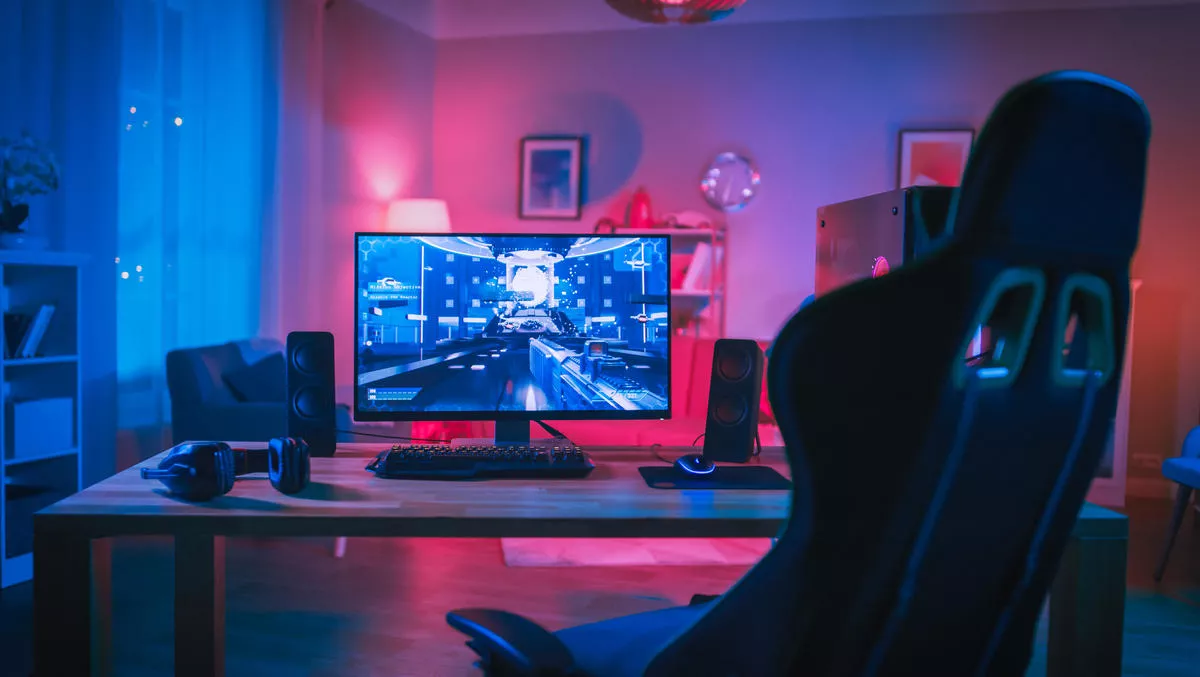 Several huge video games to look forward to in 2018
Tue, 9th Jan 2018
FYI, this story is more than a year old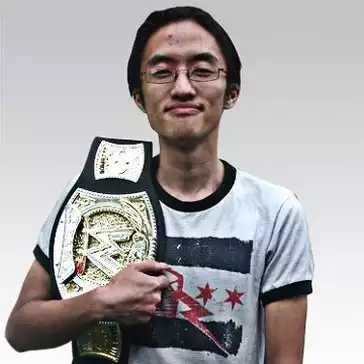 By Damian Seeto, Gaming Contributor
2017 was a pretty great year for video games, despite some loot box controversies in the latter end of the year. That said, the year gave us classics like Breath of the Wild, Horizon Zero Dawn and more.
It's hard to come up with a top list, so I'll just be listing the many video games that I am personally looking forward to coming out in 2018. There's too many to list so don't be too offended if I'm missing something. Bear in mind, I didn't include The Last of Us 2 mainly because Sony hasn't announced a release year for it yet. Red Dead Redemption 2: This is without a doubt going to be the most popular and biggest release of 2018. Rockstar has waited a very long time to give us a sequel to one of the best games ever made.
I remember in New Zealand, it was hard finding a copy of the first Red Dead Redemption video game because stores kept selling out. Rockstar is now prepared for huge demand for the sequel so hopefully this year everyone can find a copy of Red Redemption 2 at launch easily.
AO Tennis and Tennis World Tour: I'm a huge tennis fan and have been looking forward to a realistic video game based on the sport since 2011/2012. It's been ages since a proper tennis game was released on console platforms.
Thankfully, 2018 will give us two new tennis games. Out next week is AO Tennis made by Australian developer Big Ant Studios. It comes out just in time for the Australian Open grand slam tournament.
Later in the year, we will receive Tennis World Tour which is being developed by some of the same people that worked on Top Spin 4. I usually get bored playing the same sports games every year, so tennis being added is a refreshing change since the sport does not have an annual release.
A Way Out: This unique EA video game is like Prison Break. It involves two prisoners that have to escape prison and run away from the authorities.
The thing that makes me excited about this game is its co-op aspect. You can only play the game co-operatively both online or via offline split-screen.
I usually like to play video games with my brothers, so I'm sure we'll have a blast playing this game. It looks unique and offers something different compared to all the online shooters that get released every year.
Monster Hunter World: I fell in love with the Monster Hunter franchise ever since I had the chance to review the PSP version nearly a decade ago. The co-op aspect of hunting big monsters was very addicting.
Fast forward to 2018 and we now have a console version called Monster Hunter World. This game looks far better than the handheld versions I have played in the past. The upgrade in graphics is a huge plus, and the environments look gorgeous.
Dragon Ball FighterZ: As a huge Dragon Ball fan, I had to put this on my list of 2018 video games I'm looking forward to. Made by the talented folks at Arc System Works, this is a video game that looks literally like a playable anime come to life.
The Xenoverse series was okay, but the fighting style started to become stale. This game is different as it plays like an old-school Street Fighter game. The 2D aspect of it makes it more enjoyable in my opinion.
Crackdown 3: This game was originally going to come out in November 2017 alongside the release of the Xbox One X console. However, Microsoft smartly delayed the game in order to polish things up before its release.
I enjoyed the previous Crackdown video games on Xbox 360 as I like open-world environments. Crackdown 3 looks like it won't disappoint mainly because it promises to give players the chance to create lots of destruction in the city!
Sea of Thieves: Another Microsoft exclusive out later this year is Sea of Thieves made by Rare. This is an online action adventure game where you can become a pirate.
One of my favourite games of all time is The Legend of Zelda: Wind Waker because that game allows you to sail the open seas. This game is somewhat similar, although there will be other players around and the environment will be much bigger too.
Detroit: Become Human: David Cage's Heavy Rain will forever be my favourite PS3 game of all time because you can play the game multiple times in order to see different outcomes and endings. The game was able to be both emotional and humorous at the same time.
I'm hoping his next game called Detroit: Become Human is similar to Heavy Rain. That said, this game does look more serious, although I'm hoping there are scenarios where you can still have funnier results. I'm sure I'll be playing this game lots of times to see everything that can happen.
God of War: The God of War series has been going on for 13 years now since its debut on the PS2 console. The series has always been popular, but the hack-n-slash franchise started to stagnate after the release of God of War: Ascension.
Thankfully, developer Santa Monica Studios is doing a different approach with its first God of War game on PS4. This new iteration in the series feels like a reboot mainly because it features a new combat system played from a different camera viewpoint.
Not to mention the footage we have seen from the game so far looks awesome. It could graphically be the best looking video game released in 2018.
Marvel's Spider-Man: The new Spider-Man video game releasing on PS4 is looking insanely good. Developed by Insomniac Games, this version of the wall crawler focuses on an older Peter Parker that is more experienced than the high school versions we normally see.
The last major Spidey game to come out was the disappointing The Amazing Spider-Man 2 title. Spider-Man PS4 is looking much better with superior graphics and cinematic style gameplay topped with all-new original story.
Kingdom Hearts III: Kingdom Hearts II came out on the PlayStation 2 back in 2006 which is a very long time to wait for a proper sequel. Since that time, Square Enix has only given us remakes, ports and spin-off titles.
Kingdom Hearts III is a proper full sequel and I cannot wait to get my hands on this game. Square Enix is promising the game will be out in 2018 since it was first announced back at E3 2013. This could potentially be the best game of 2018 if it can live up to the hype.
Nintendo Switch titles: Nintendo has announced many great games that will be out for the Switch, although it's unconfirmed if they will be released in 2018 or 2019.
However, the games I'm looking forward to playing that might convince me to buy a Switch include Metroid 4, Bayonetta 3 and a new Pokemon video game.
Nintendo has not confirmed when these games will be out, but hopefully at least one of them manages to come out before the end of 2018.