11 Oct 2012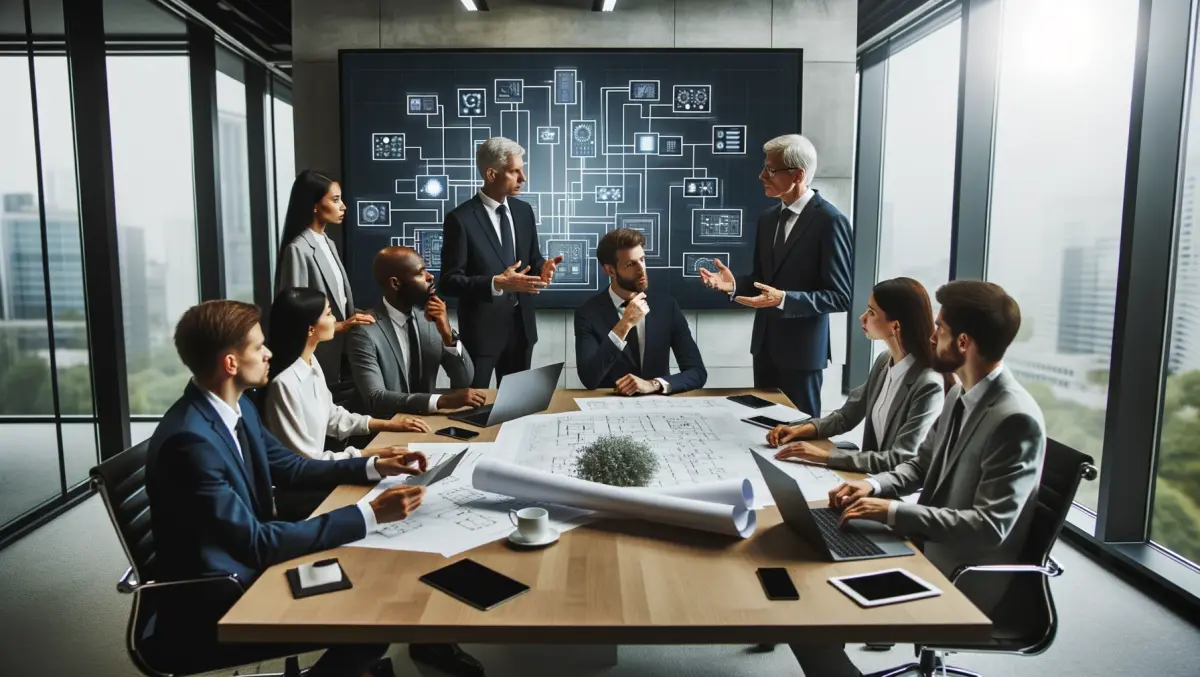 Gaikai goes big with games website
By Brendan Kelly
Cloud service provider Gaikai has a newly designed website, detailing some of the games soon available – and they aren't the outdated, smaller titles most were expecting.
Sony recently acquired the cloud gaming platform in a move rumoured to be an attempt to rival Microsoft's use of the Xbox 360 and its next-generation counterpart as a multimedia platform.
Taking a look at gaikai.com, you can spot a few teased games if you look closely enough; there's Mass Effect 3, Killzone 2/3, Metal Gear Rising, Modern Warfare, Uncharted 2, inFamous 2 and LittleBigPlanet.
That's a whole bunch of AAA, blockbuster games available on the cloud gaming platform, and it's also possible to see older PS2 games God of War 2 and Killzone 1.
Cloud gaming is clearly more than just a gimmick now as Sony is clearly amping up the level of support they are giving to Gaikai.
The other point worth noting is that these games are all relatively recent – it doesn't appear the cloud platform will be used as a video game graveyard but rather as a legitimate gaming provider in its own right.
Sony is clearly making its move quickly in order to have the cloud service up and running long before the next-generation consoles are released.
Will this move pay off? Let us know what you think in the comments below.