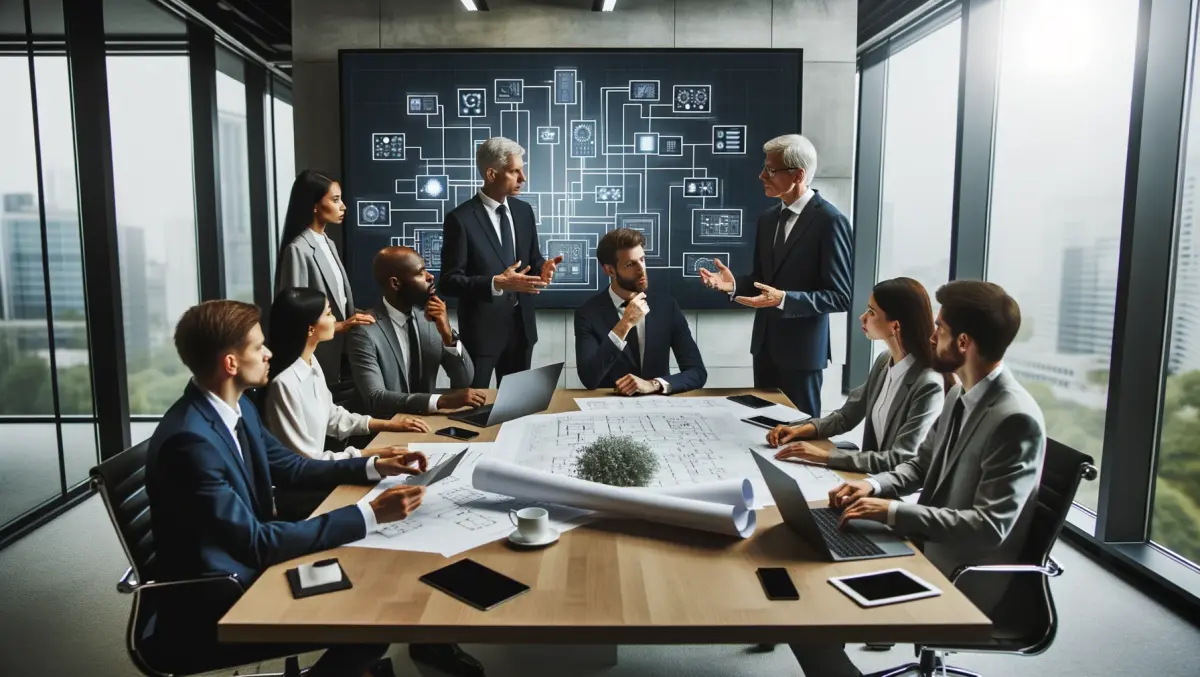 Game Consoles top PC gaming gear for Christmas
By David Williams,
17 Dec 2013
FYI, this story is more than a year old
Welcome to the first of many Christmas lists were Game Console will guide you through some of the best tech we have tested throughout 2013.
First off we start with PC gaming gear, so if you have some extra pennies burning a hole in your pocket and you want to purchase something extra to enhance your PC gaming experience this Christmas you've come to the right place.
First up is the ultra slim monitor from AOC. At 27" this monitor will provide a truly immersive gaming experience. The slim profile means it can fit in just about anywhere you place it within the home or office. The colours are vibrant; the image is razor sharp with full HD - a welcome addition to any gaming rig and is currently available at a special price.
If you are looking to give your mouse and keyboard a rest this festive period and wish to sit on the couch with a pad – then look no further than the Razer Sabertooth Elite gaming Controller. Based around the Xbox 360 controller the pad comes with six additional buttons and an OLED screen for added customisation.
The controller lets you reconfigure your choice of buttons elsewhere on the controller to any of the six multi-function buttons. The integrated OLED screen gives you the ease of customizability over the controller's mul­titude of features.
From programming the multi-function buttons, to adjusting the analog stick's sensi­tivity, and creating profiles, you'll be setting the controller up just the way you want it. The Razer Sabertooth is currently on offer.
If it's a boost to your PC's internal hardware that you're after then the DDR3 1866MHz Crucial Ballistix RAM set could be right up your street. The Crucial Ballistix Tactical Series delivers the latest features at a price you can afford. If you want solid performance, stability, and compatibility, put the Ballistix Tactical series to work for you. The set keeps a low profile on your motherboard and makes it easier to fit optional CPU cooling devices.
You can't play games without a decent graphics card and if you have a few extra dollars around Christmas you'd do well to take advantage of the Asus Radeon R9 290X. One of if not the best GPU released in 2013, this card has ushered in a new era of PC graphics.
Featuring a massive 4GB of DDR5 RAM you are able to take your gaming to the next level as this card supports ultra-high resolutions and can be used in multi-display configurations. The game is also optimised for Battlefield 4, so you can jump into one of this year's biggest releases and annihilate the enemy.
Finally if you wish to become fully immersed in mouse and keyboard gaming, then head straight for the
Cyborg V7
gaming keyboard. Built for 21st century gaming, the V.7 embodies the true essence of the Cyborg range. Multi-colour Backlighting – Tru-Vu illuminations allow you to set the mood and illuminate your world, mixing shades from Red through Amber to Green.
Touch-sensitive, backlit dashboard Control Panel – Configure your lighting, media and volume controls with the brush of a finger. WASD, cursor, 'Cyborg' and NumPad keys can be lit independently from the rest of the keyboard to highlight commonly used gaming keys – Set each area to your preferred colour or brightness to make the keyboard battle ready.
Pass-through USB, audio and microphone sockets means no more crawling behind your PC to change your USB device or audio configuration. Enhanced multiple key presses in gaming areas for complex in-game commands. Adjustable wrist rest and keyboard rake angle (front and back). Gold-plated connectors for USB and audio.
So there is a few of our top PC picks for 2013. For a wider range from entry level to pro gamer then head over to www.mightyape.co.nz. Join us tomorrow as we take a look at the top products available for the PlayStation range this Christmas.
*All items are available for immediate shipping and are available from mightyape.co.nz unless stated otherwise.
Tell us what you would choose to upgrade or enhance your gaming rig below